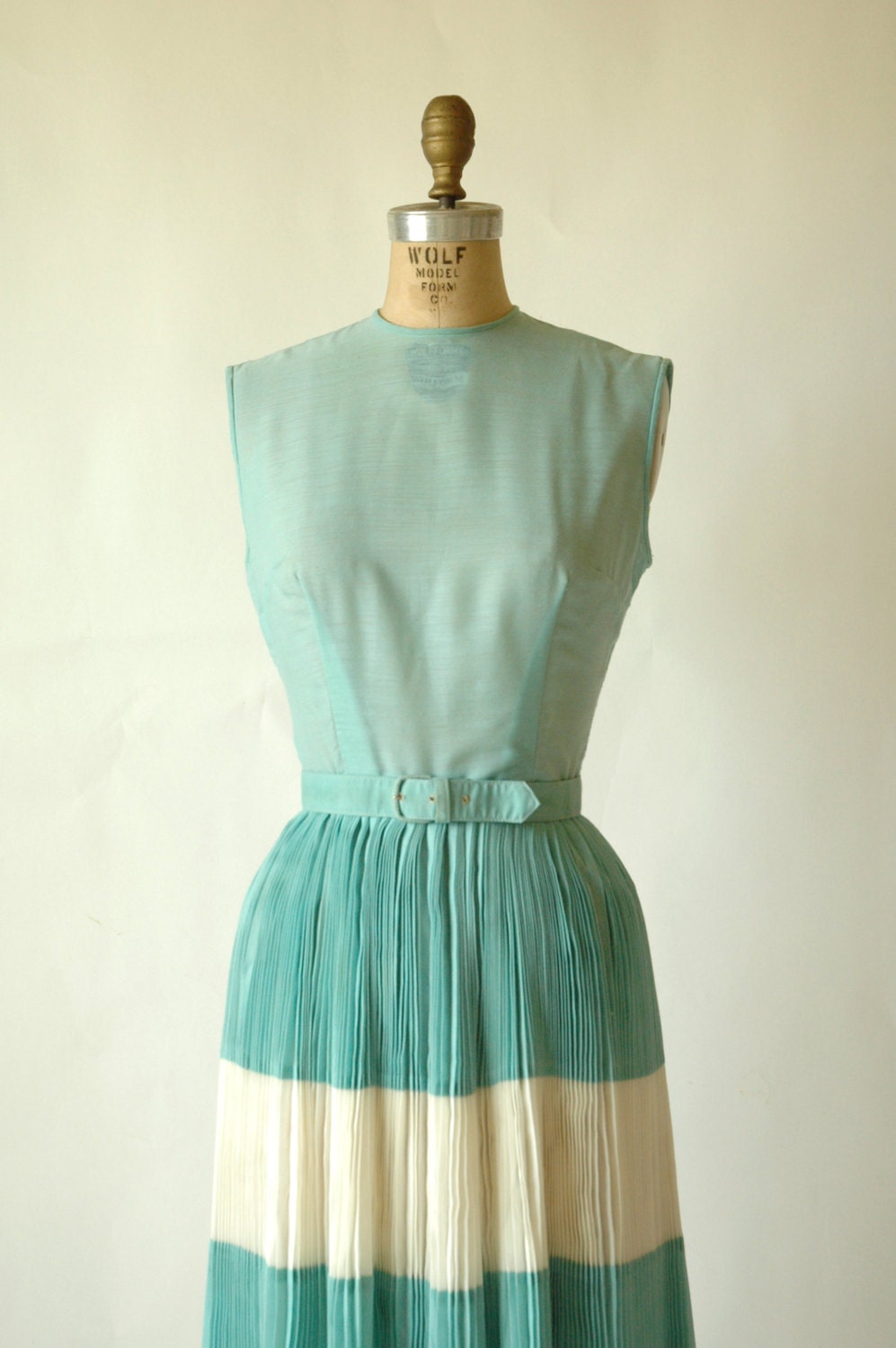 Dalena Vintage
curates dresses from the 1900s to the '60s. I want them all.
Today my sister pointed out that I'll be turning twenty in a few months. It's bizarre that double-decade territory is so close. I've been a teenager for quite a while now!
I don't remember being zero, but I do have snippets of memory from turning six. We celebrated with my family's traditional birthday cake: angel food and chocolate whipped cream. Of course, the classic AA Milne poem comes to mind:
"When I was one,
I had just begun.
When I was two,
I was nearly new.
When I was three,
I was hardly me.
When I was four,
I was not much more.
When I was five,
I was just alive.
But now I am six,
I'm as clever as clever.
So I think I'll be six now for ever and ever."
Apologies if you know a different version. I found conflicting ones via Google.