I have always been a pink person, in terms of character as well as complexion, but I don't wear the color often. There is much more blue in my closet. [Insert joke about gender norms.] However, when I was in kindergarten, I had a dress that made me look like a tiny Glinda. You know, this lady:
Not
vampy runway butterfly Glinda
, although I don't object to that interpretation.
It's mysterious, but my skin always looks better in photos. Still, it's evident that the damp weather is aggravating my acne. Suggest some luxurious-but-cheap treatments? Extra points for DIY.
My pastel headband brings to mind another longtime style idol: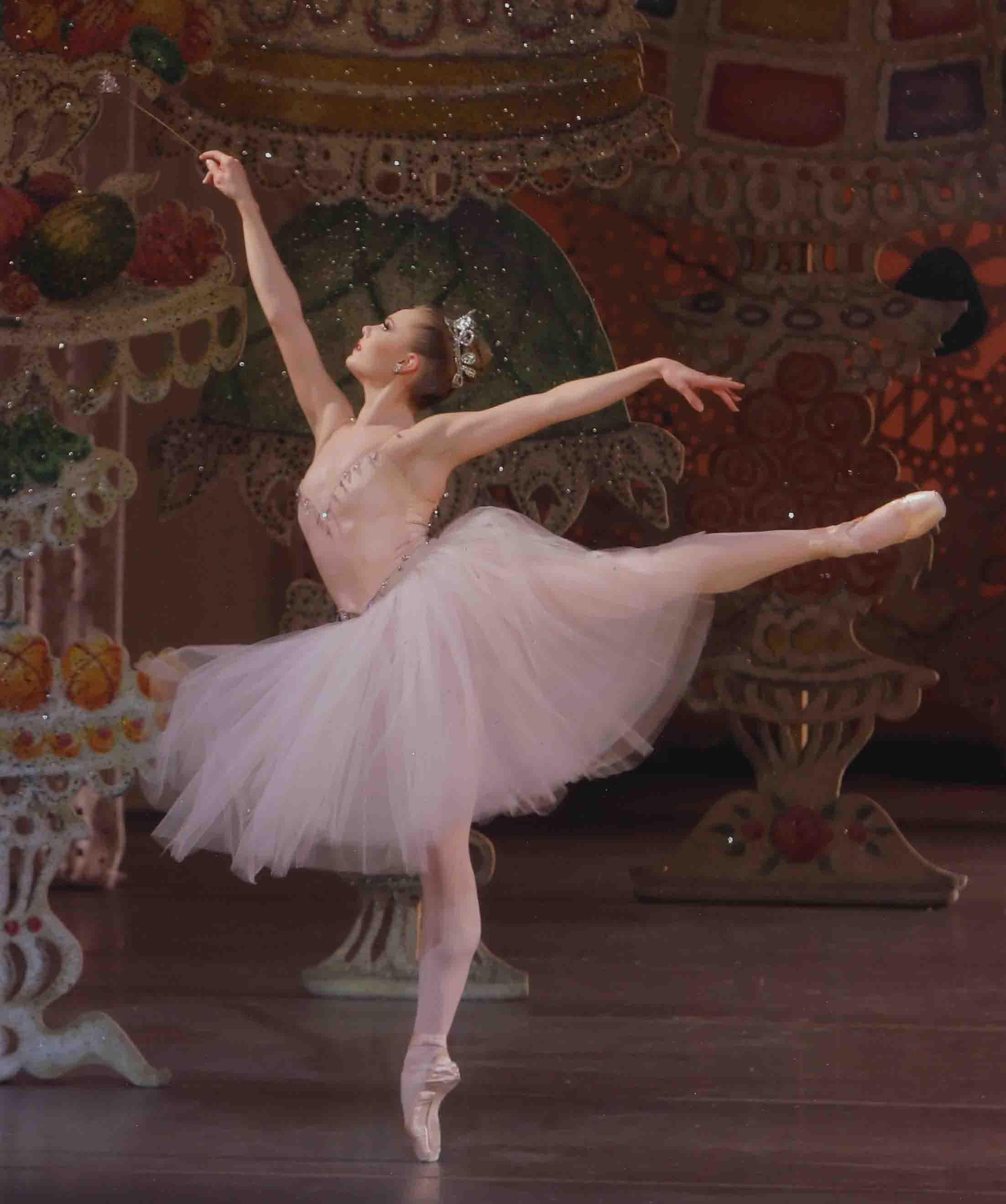 Also:
Jennie Somogyi on
The Morning Call
. I'm no Sugar Plum Fairy, but it was fun to wear a flippy little skirt.