Today, I feel boring. As I've said
before
, "Anything but that!" Tedious surroundings aren't so bad; finding myself dull is unacceptable. Of course, there are far more unpleasant circumstances. That caveat feels necessary because I'm reading
a book
about living in China during Mao's regime: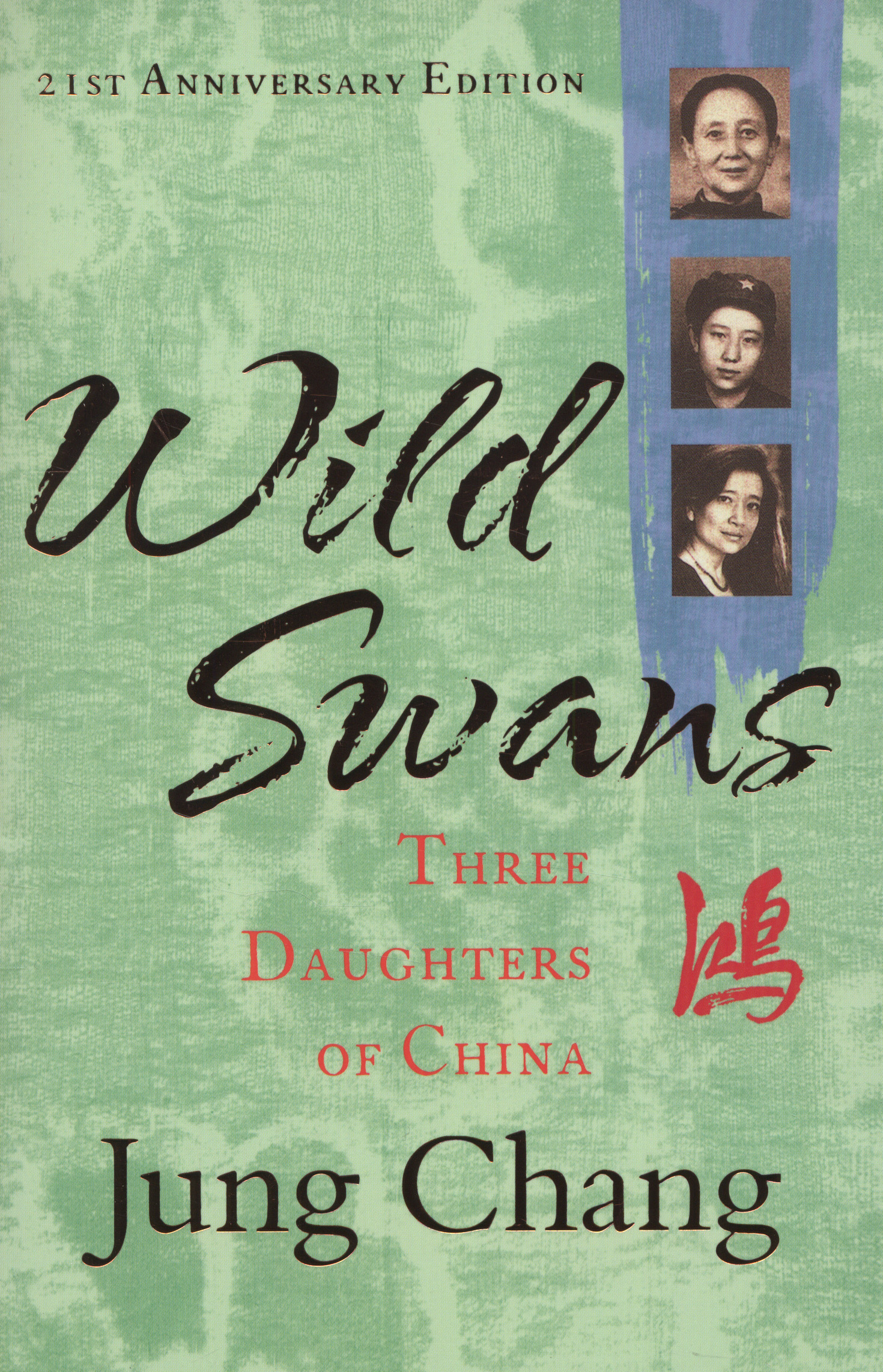 The second image is from
Young Vic's stage adaption
of the novel, which was reviewed on
The Culture Trip
.
Wild Swans
is a tragic and fascinating memoir, spanning at least a century of sociopolitical upheaval. The only thing I object to is that the author always refers to her forebears according to their relationship to her, e.g. "my grandmother" or "my great-grandmother", even when that family member is the current protagonist. As a reader, I find that jarring and confusing. It's the opposite of the million nicknames that characters have in Russian classics, but with the same effect. Perhaps Jung Chang intends to emphasize the importance of filial relationships in traditional Chinese culture.
Anyway,
Wild Swans
is a reminder to feel lucky to be a woman in the here and now, as opposed to the there and then. Although plenty of misogyny persists in the US in 2014, conditions are indisputably better than elsewhere and better than they used to be. I personally live in relative independence and luxury.
When I keep that in mind, it's not so bad to be boring.