This post has been in my drafts for months. I decided to finally publish it because the emotions are still there.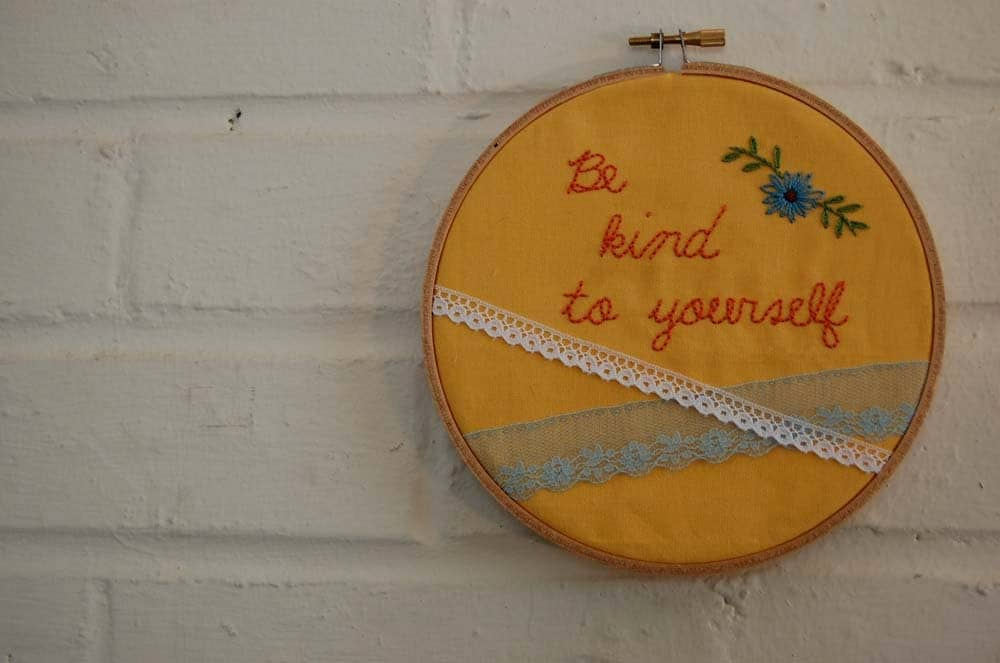 My mojo is always in flux. That's true in general, but especially with respect to blogging. I frequently mention the ups and downs of my mood, but I hope you can tolerate a little more dwelling on the topic.
I feel genuinely enthusiastic about, say, 15% of the photos that end up on here. The visuals in my last two posts both disappointed me. (
Here
&
here
, if you're curious.) I expect myself to be a better photographer, or at least a more consistent one, given that I have access to good equipment and know the basics of how to use it. I wish I could remember that mastering a craft takes a long time.
Bill Gates said (or maybe
wrote
, I dunno),
"Most people overestimate what they can do in one year and underestimate what they can do in ten years."
The point is that people expect fantastic short-term results and disregard the potential long-term payoff. I find that plausible. Another tech titan, Mark Zuckerberg,
emblazoned the Facebook offices
with this encouraging-yet-hardass maxim:
"Done is better than perfect."
What I'm saying is that I create content for a blog post almost every day, and it's unrealistic for me to expect constant fabulousness. It's not that I should be satisfied with mediocrity, but that I shouldn't be so damn harsh. Beating myself up doesn't make me more skillful or entertaining. In fact, it decreases my motivation.