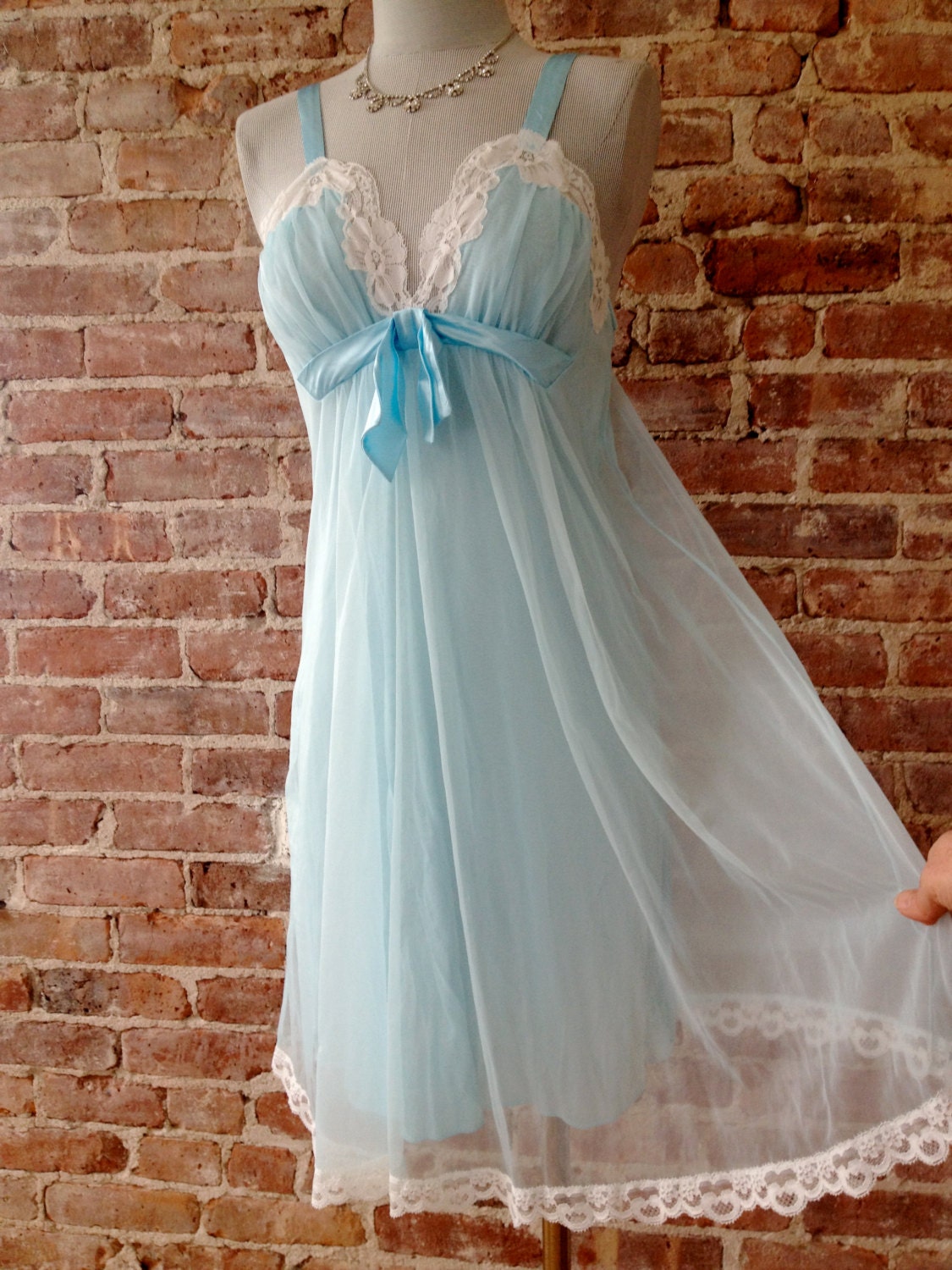 Patty Stella of
58 Petticoats
talked with me about her vintage lingerie shop, which occupies a niche that I had never before considered. I'm small-chested enough that I don't need to wear bras, and I haven't bought new underwear in literal years, but now I've got a hankerin' for some cute matching sets! Perhaps you will feel inspired to spruce up your bedroom attire as well.
Fashion Fragile:
I'm so curious: why 58, as opposed to any other number?
Patty:
I live in the NY metro area, and about a year ago the NYC Metropolitan Opera announced that they would be auctioning off thousands of costumes and theater props. For fun, my family and I went to check out the giant warehouse where the auction items were stored. When I got to the vintage costume section I felt like a girl in a candy clothing store. It was amazing! I bid on a few lots of petticoats because I have always loved them (longtime fan of
Gone With the Wind
). I won a lot with 58 petticoats and when my husband asked me what the heck I was going to do with them all, I said, "I guess I'll open an online shop!"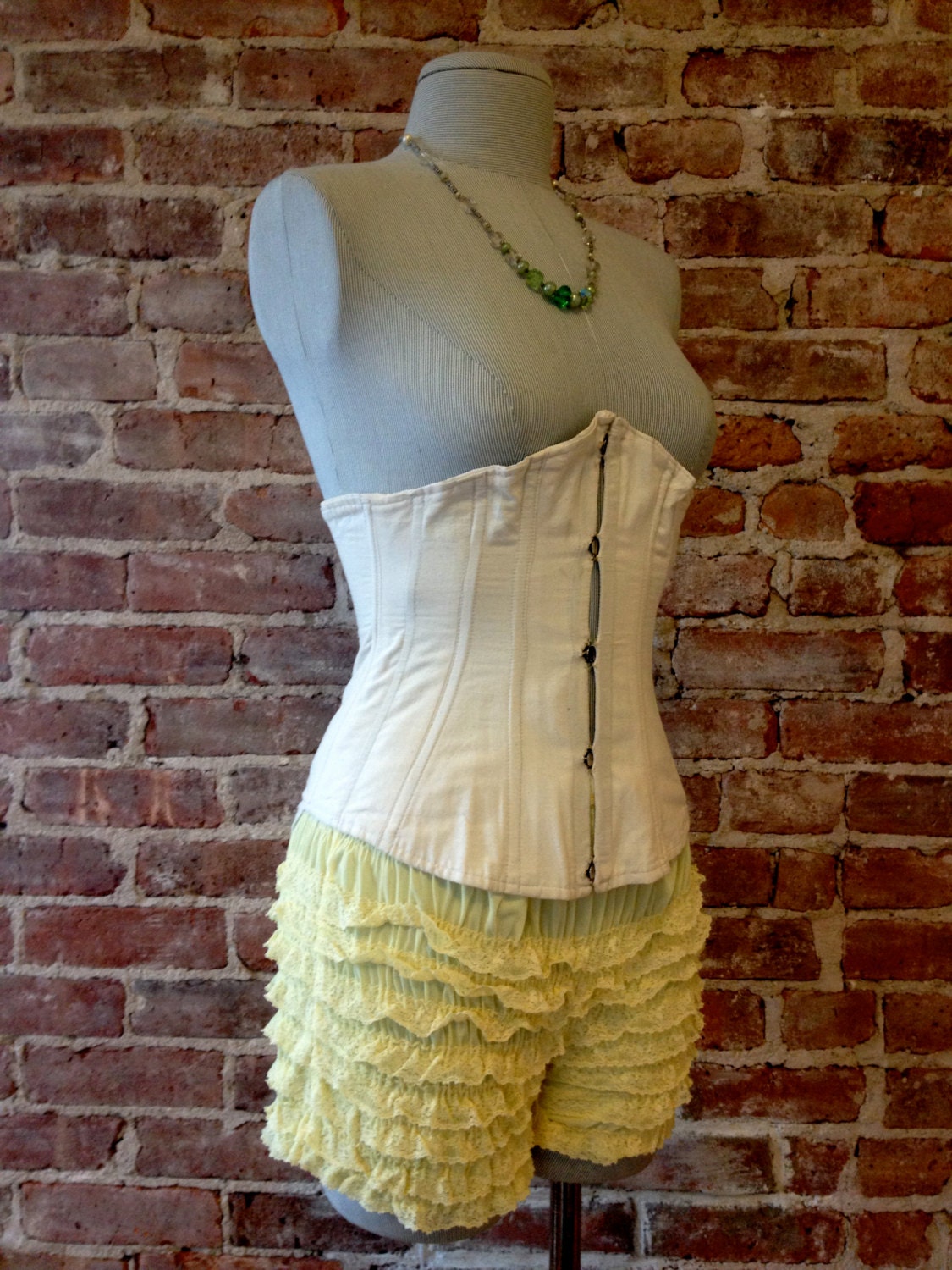 Fashion Fragile:
58 Petticoats specializes in pretty vintage undergarments. How did you choose that focus?
Patty:
I have always loved girly, feminine clothing so it just made sense to choose this focus. It's an excuse to search for and buy all sorts of pretty, delicate pieces from the past and pass them on to others.
Fashion Fragile:
Lingerie is often described as "intimate apparel"; it lies very close to the skin, and is usually only displayed in private. (Of course, there are plenty of exceptions, such as burlesque performances.) What advantages do vintage undergarments have over modern ones?
Patty:
I honestly did not know how amazingly comfortable and silky-soft vintage lingerie was until I started selling it. Most vintage lingerie from the 50s and 60s is made with nylon and nylon tricot and it is so much nicer than the fabrics used in today's lingerie. Also there are lovely details to be found on a vintage slip, nightie, etc. These garments were core pieces that every woman owned and wore daily. Finally don't get me started on vintage support garments. One day I tried a few on because of course I wanted to know how they fit and what the appeal was. They are awesome, unbelievably comfortable and soft, nothing like the tight, stiff support garments for sale today.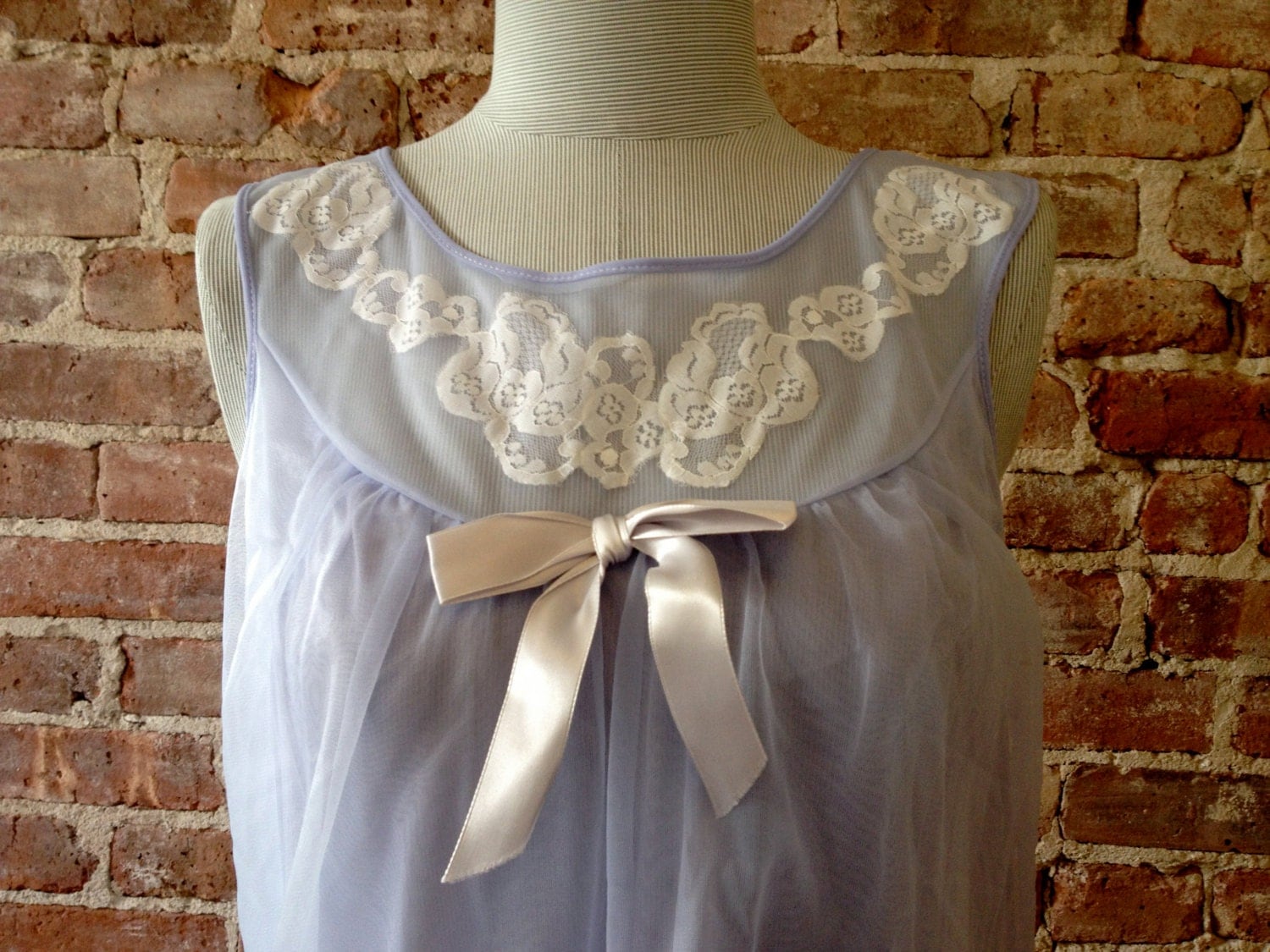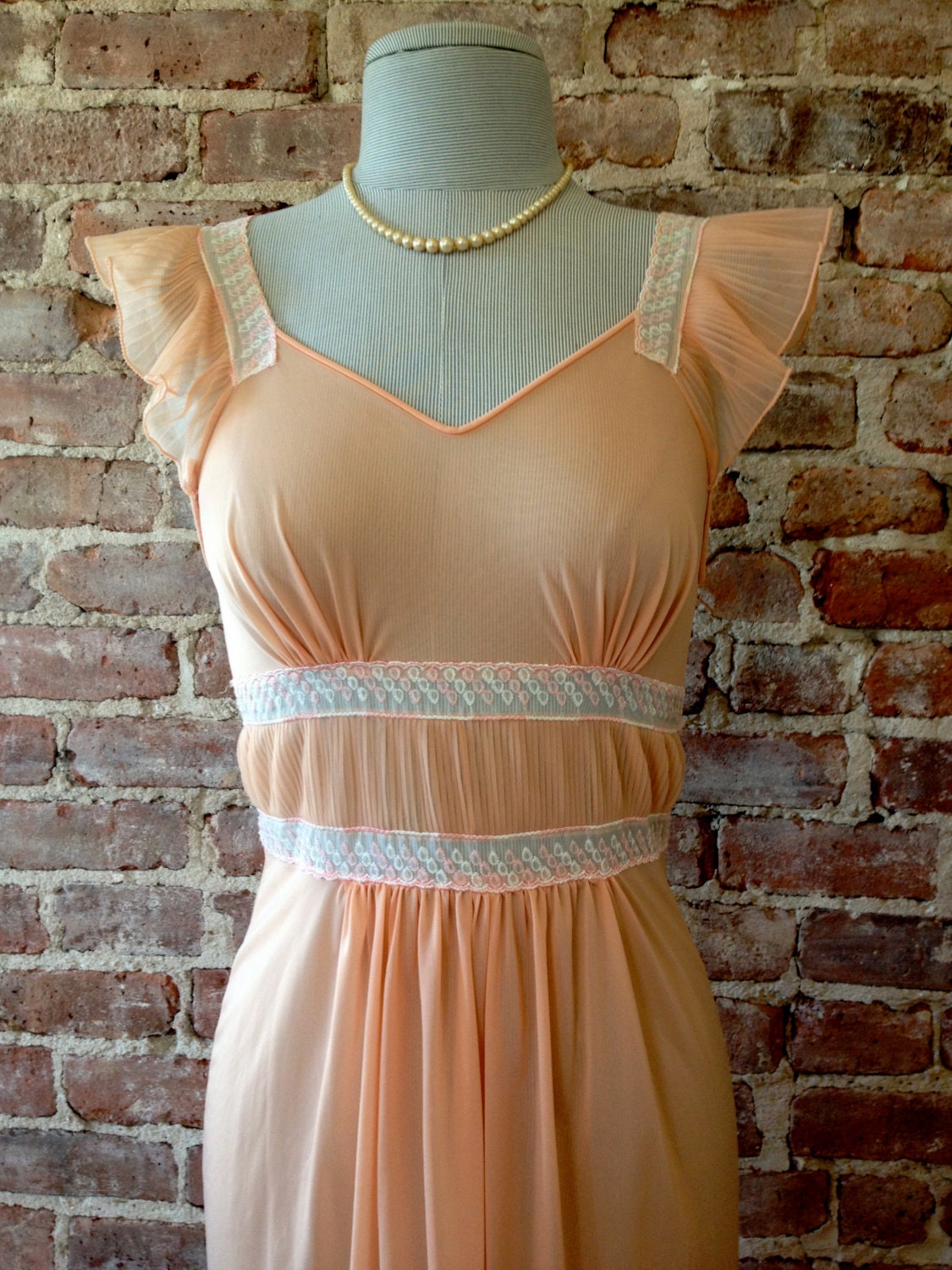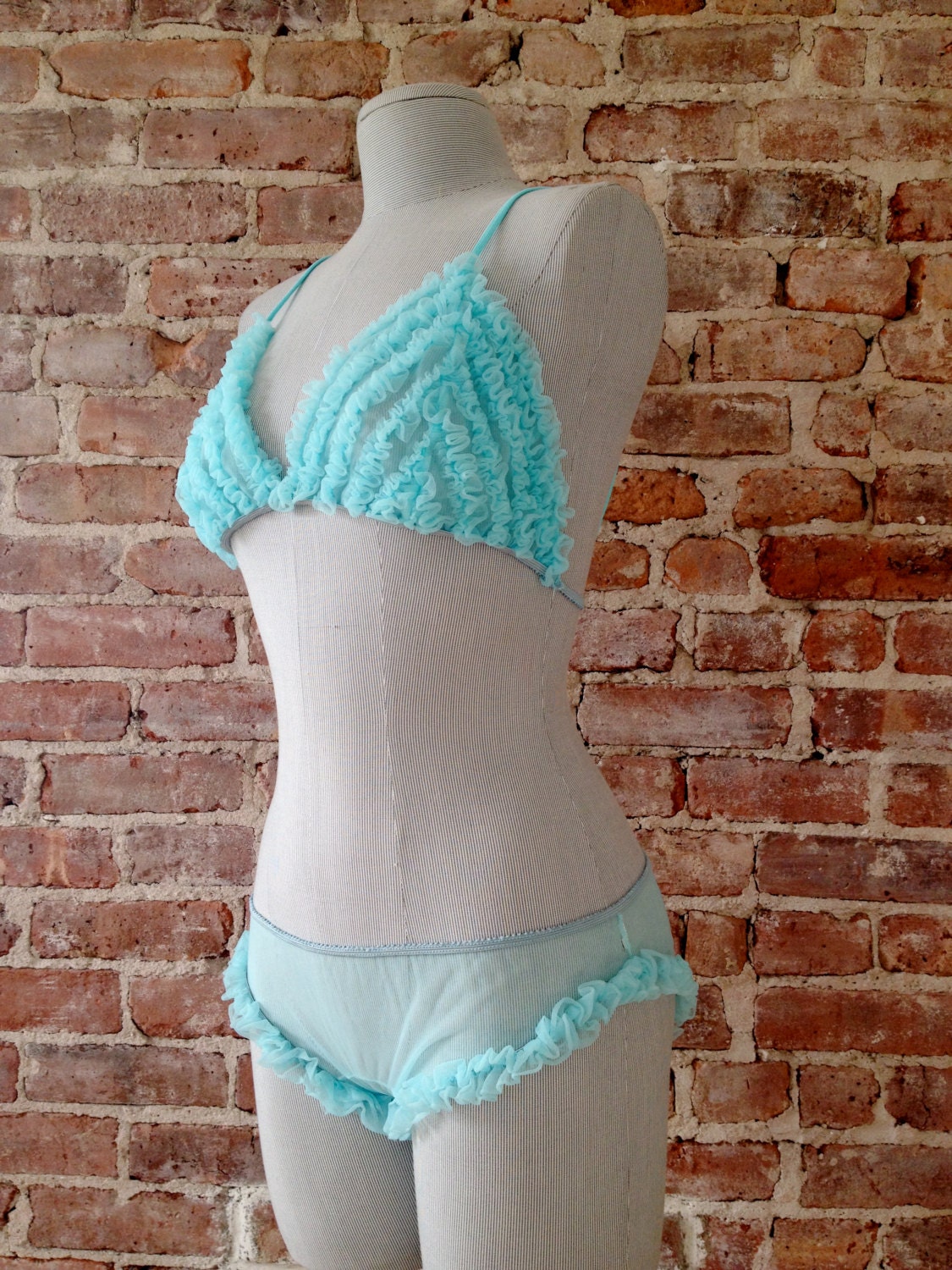 Fashion Fragile:
Your day job is event planning. Do skills from that gig cross over into selling online?
Patty:
Yes, absolutely. Ultimately, event planning is about customer service, creativity, and managing many details. I find that all of these skills have come in handy running an online shop!
Feel free to check out 58 Petticoats on Facebook and Twitter.