I love Leah Wise's ethical fashion blog,
Style Wise
. She also has a curated vintage shop called
Platinum & Rust
, a name that has always appealed to me. It sounds like a dystopian wedding theme. Anyway, every so often I look through P&R and this time the findings were particularly cool.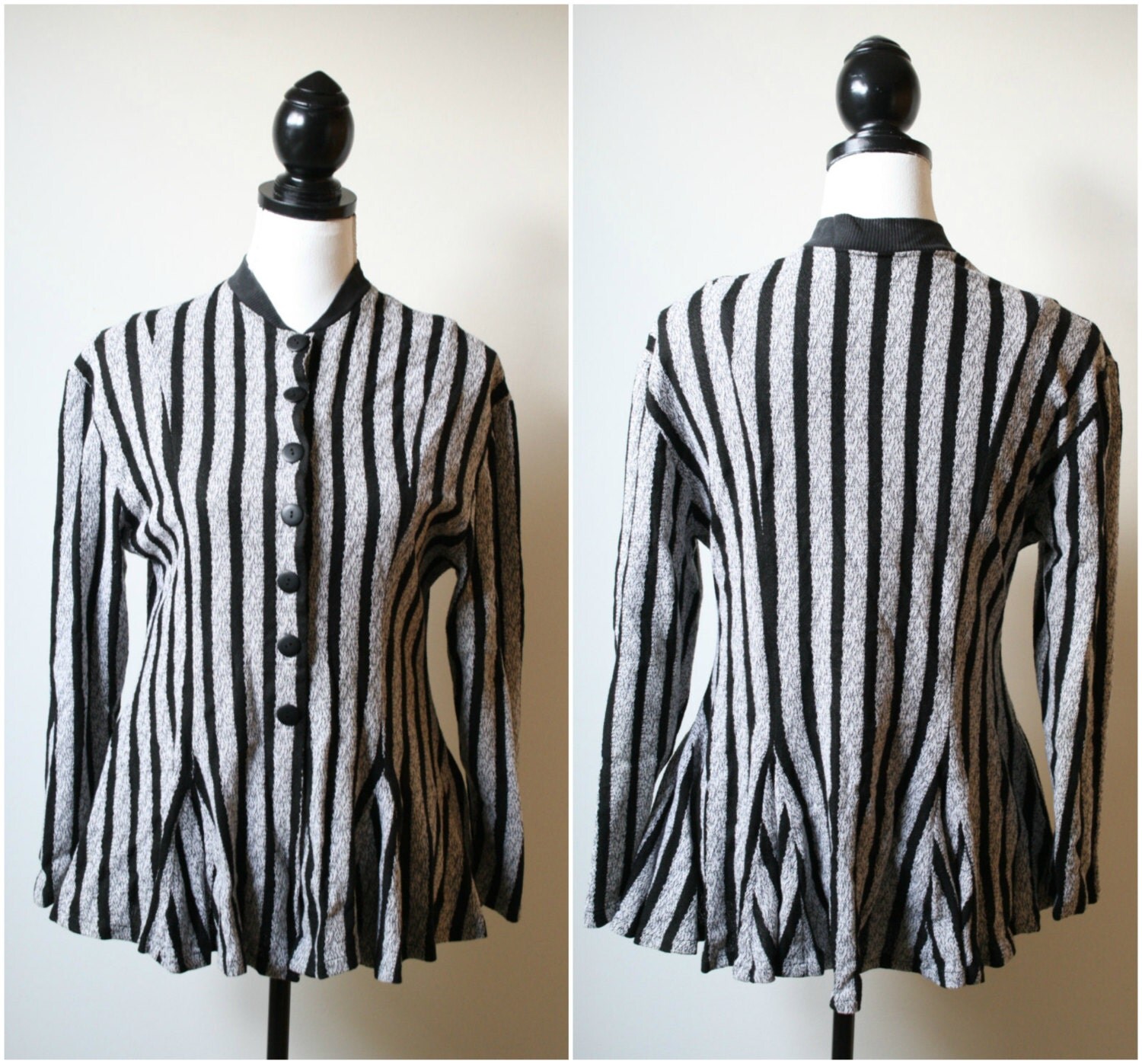 The "Beetlejuice Blazer"
: YES.
I snagged the picture above from an Indiewire article called
"5 Things You Might Not Know About Tim Burton's 'Beetlejuice'"
. Usually I wouldn't bother mentioning that because it's just a screenshot from
the movie
, but this "5 Things" piece is shockingly interesting, like maybe the writer did actual research?! Good things happen when you
pay for content
, people. (Fuck you, Huffington Post. But I digress...)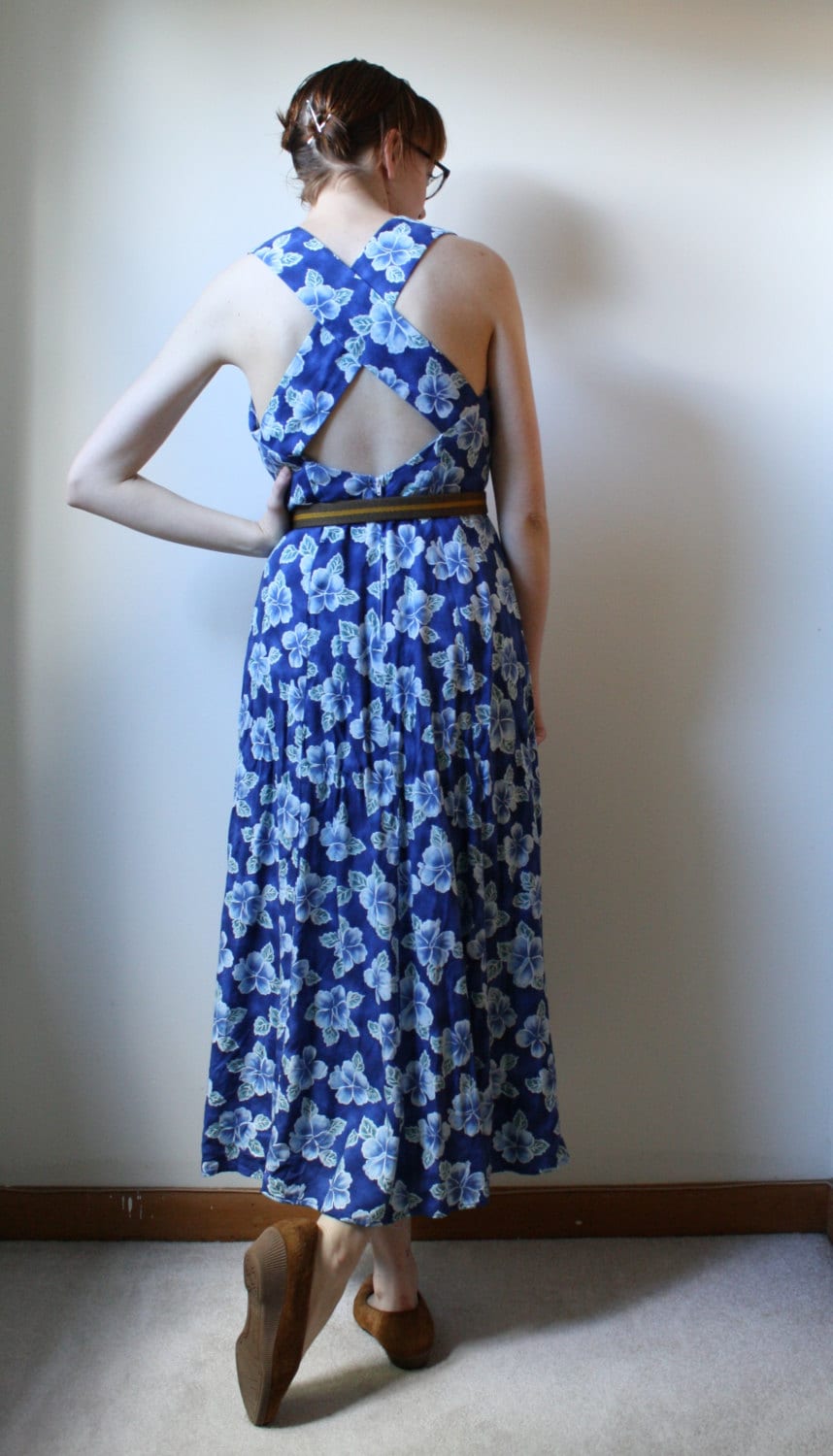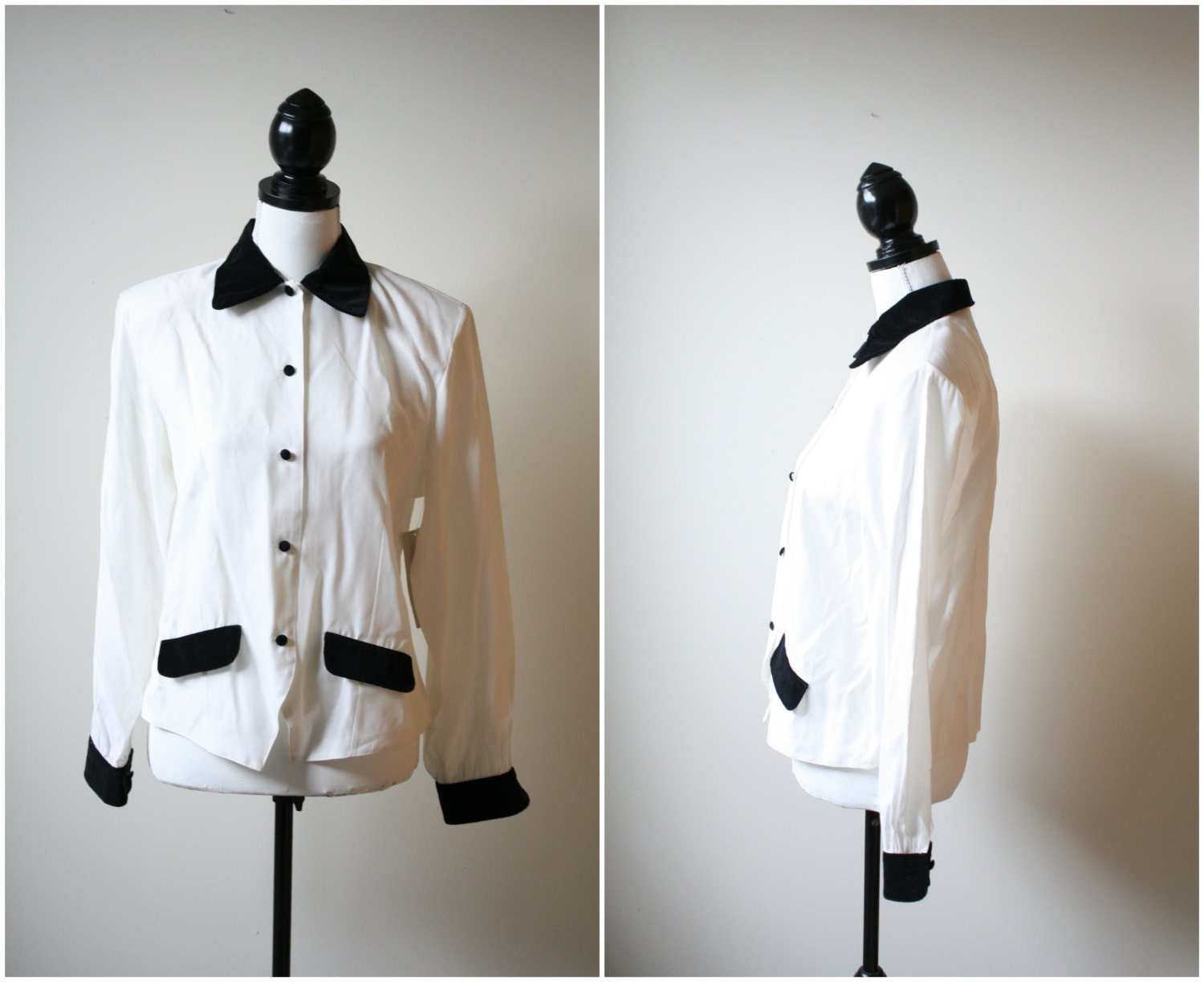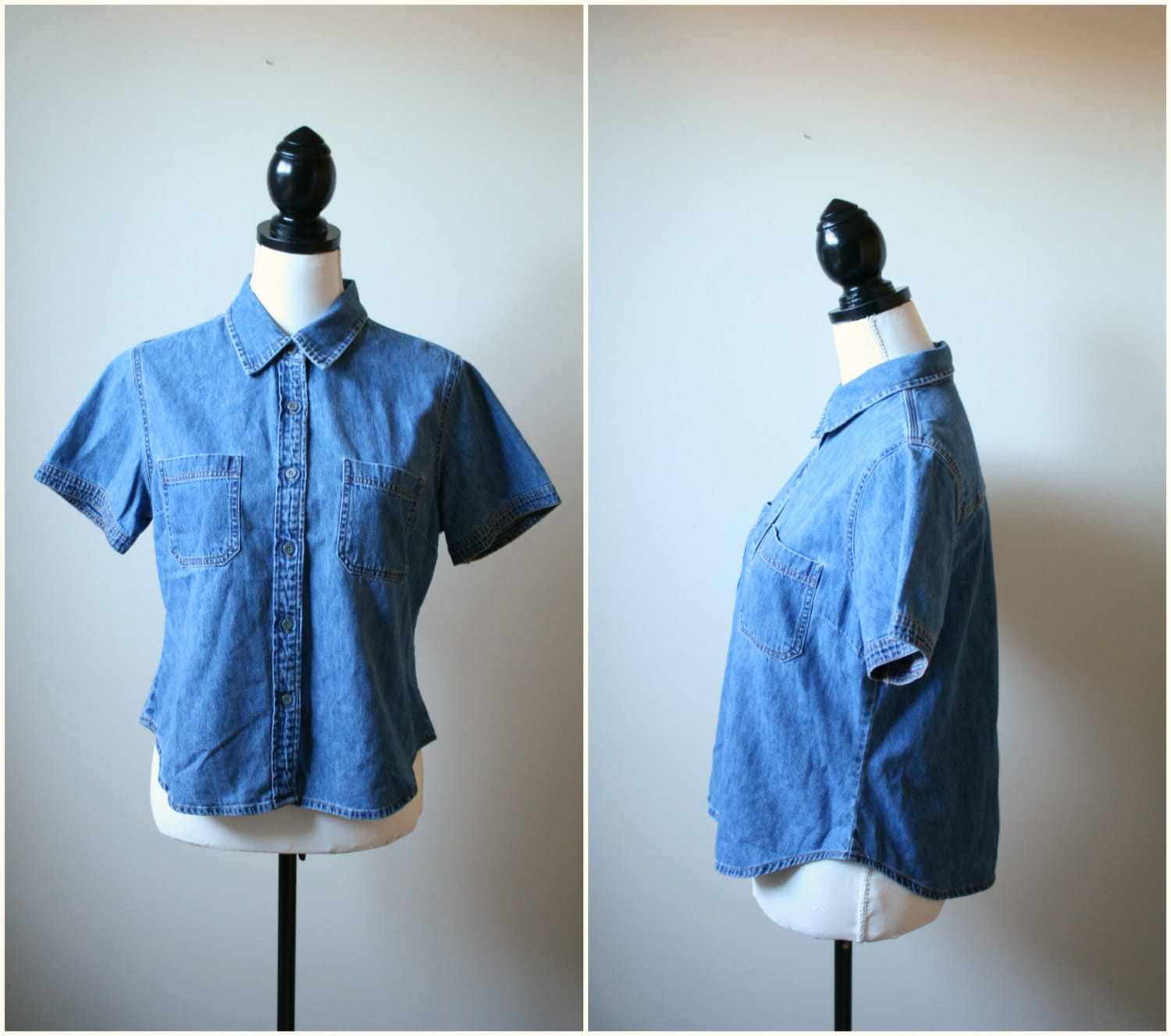 It's weird that this post is so blouse-heavy, since shirts are probably the article of clothing that interests me least.