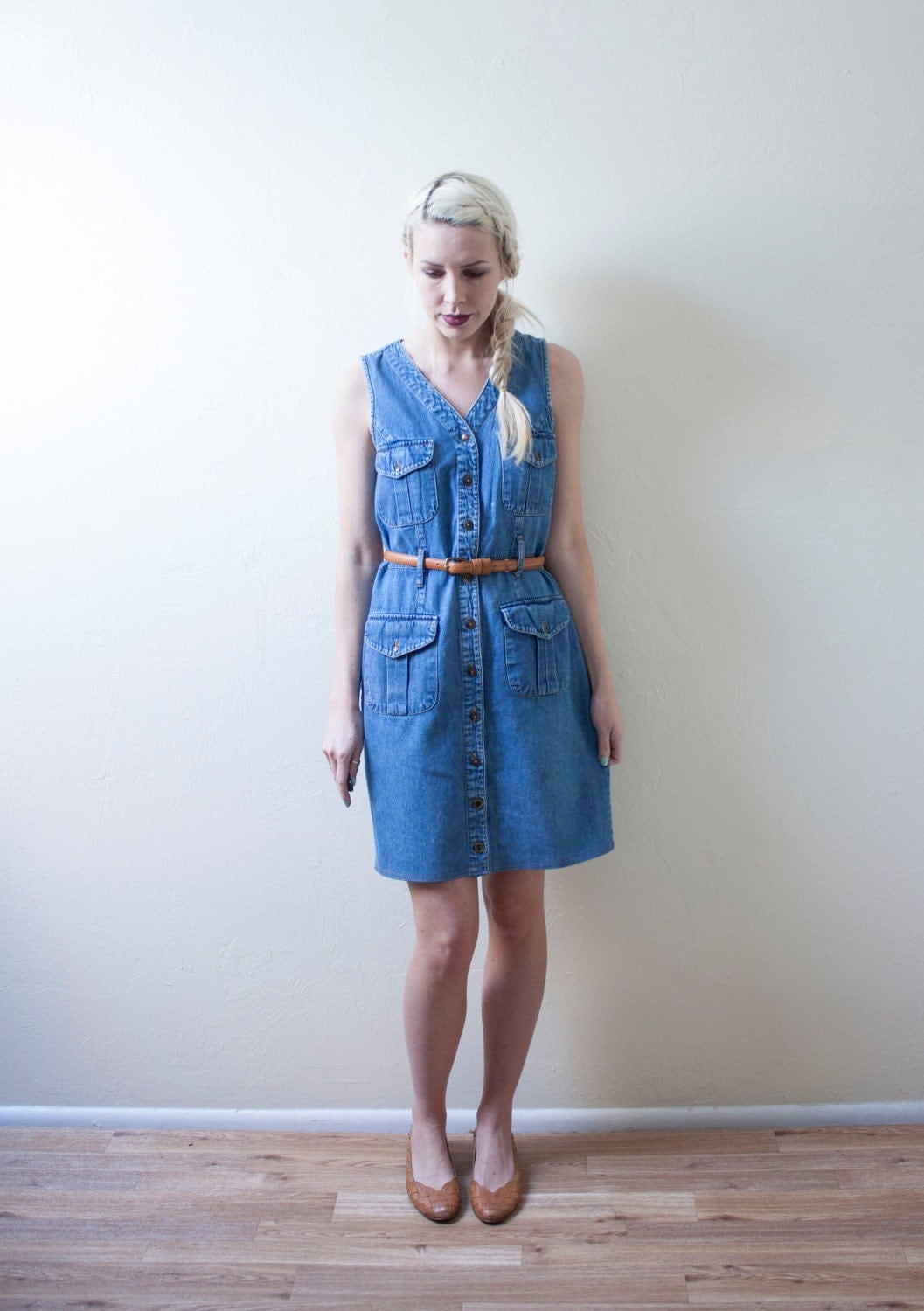 Anne of
Ladygirl Vintage
looks reserved in her listing photos, but when you reach out with a message, she is friendly and quick to enthuse. Anne agreed to an interview, and answered my questions with charming vivacity:
Fashion Fragile:
What makes you decide to buy a certain item for the shop? Is it an intuitive thing?
Anne:
Buying items for my shop is one of my favorite parts of the process. Since I love a good project, I love seeing something that is
almost
amazing, but needs a little tweaking on the sleeves, or the neckline, or hem, etc. I generally first focus on the fabric and print. If it's got good fabric, you've won the hardest battle. I've got an unhealthy obsession with florals and plaids, and lace--those generally catch my eye. I love little collars, buttons, pockets, and anything with unique details. It definitely feels intuitive--I get butterflies in my stomach when I see something I like. I usually go with that.
FF:
How do you envision your ideal customer--what kind of woman is she?
Anne:
I envision a woman in her 20s or 30s (hence where the name Ladygirl comes from--somewhere in the transitional stage of a girl becoming a lady), one with a love of dresses, who likes to wear dainty, feminine things but also one that can dress down (in style, of course) with a boyfriend button-up and denim. I may have just described myself.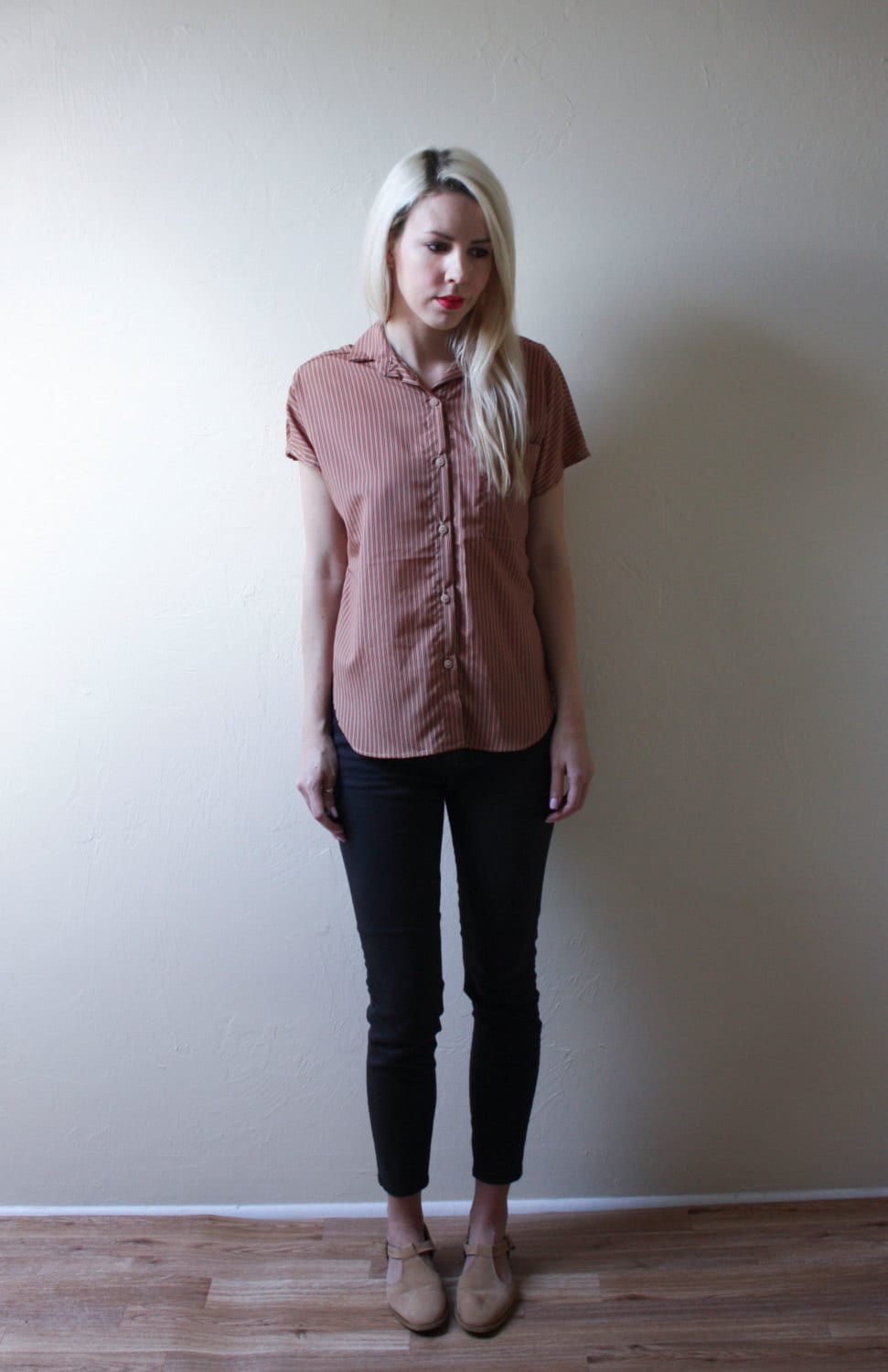 FF:
How did you get started selling vintage? What do you wish you had known from the beginning?
Anne:
I started selling vintage just over a year ago. I have always had a love for vintage dresses (skirts, tops, and shoes too!) and for sewing. I really wanted to find a way to expand it from just a hobby into something real. So I decided to take a few items, alter them, and list them on Etsy. I got a few sales at the beginning and couldn't believe how thrilling of an experience it was!
This may sound a little silly, but I wish at the beginning I had taken better photographs! I didn't always have the best lighting or background... I didn't realize then what an astronomical difference good photos make!
FF:
This is unrelated to the shop, but as a fellow blonde I feel an instant kinship with anyone who chooses platinum or honey as their hair-color. How did you decide to start dyeing your hair blonde?
Anne:
I'm so glad you asked. I've always put a little blonde in my hair, since I was really young (I'm naturally a light brown)... but recently decided I was tired of foils and just really wanted to try it ALL blonde, because I had never tried. Plus, I really wanted to try my hair a pastel color... so I went pink for a while, which was really fun. I just can't imagine not being this blonde ever again. It's kind of addicting, don't you think?
I do think. #BlondeLyfe! To connect further with Ladygirl Vintage, check out these links: LGV blog, Facebook page, & Instagram.