I wasn't the only family member who got a souvenir from my sister's visit to the 50th state! My dad is pictured wearing a quintessential "Hawaiian shirt"--also known as an "aloha shirt"--and reading
The Lost World
on his tablet. In my father's honor (and in honor of the fact that I didn't change out of my pajamas today) here are some tropical tops: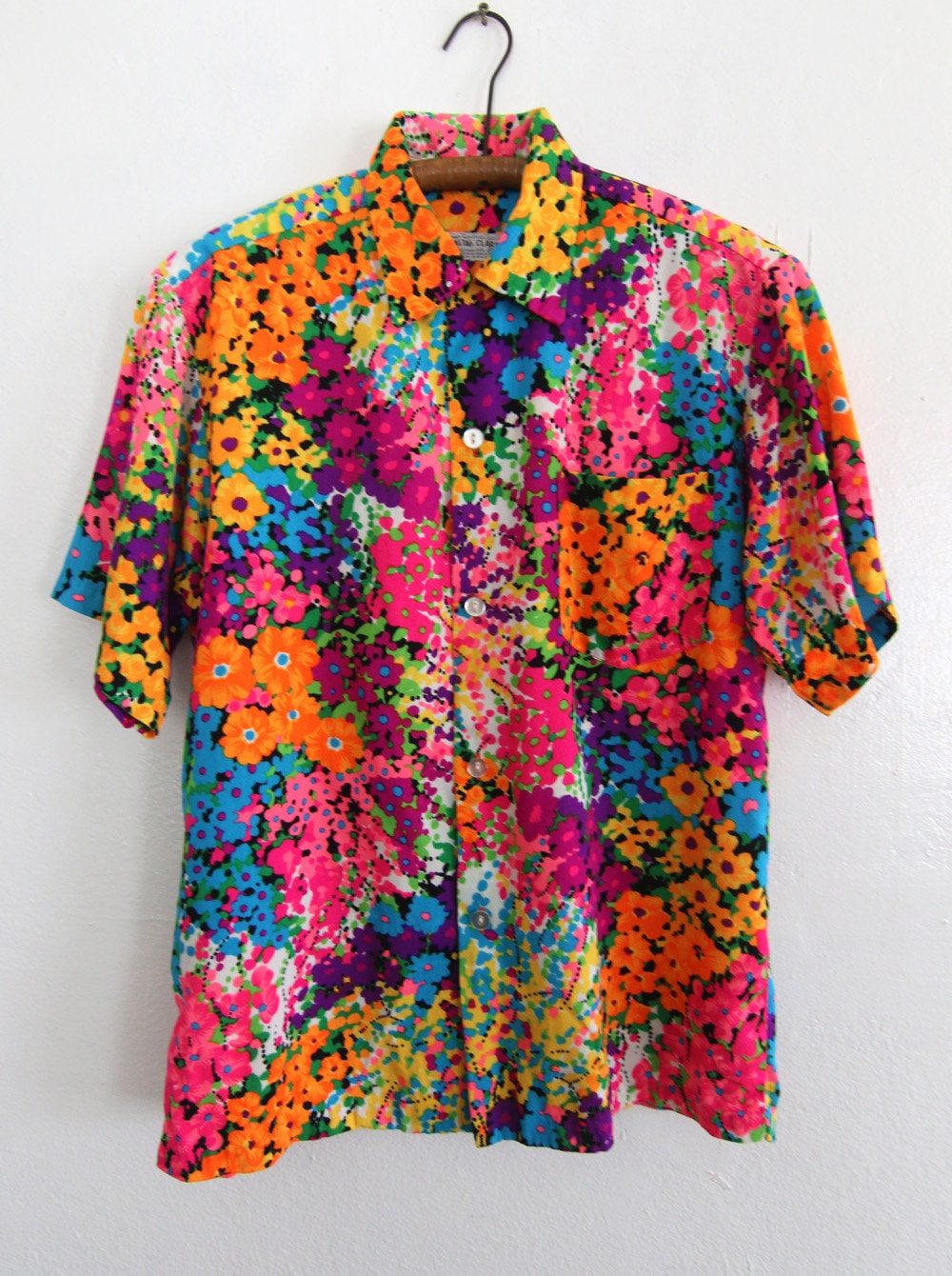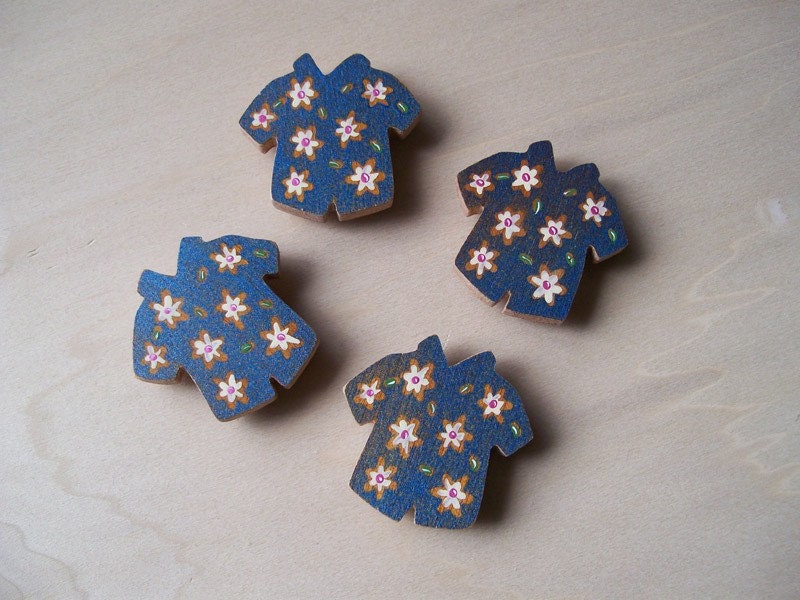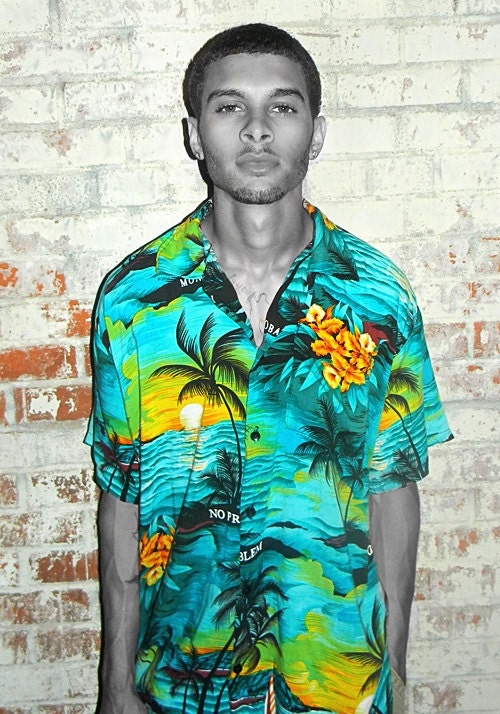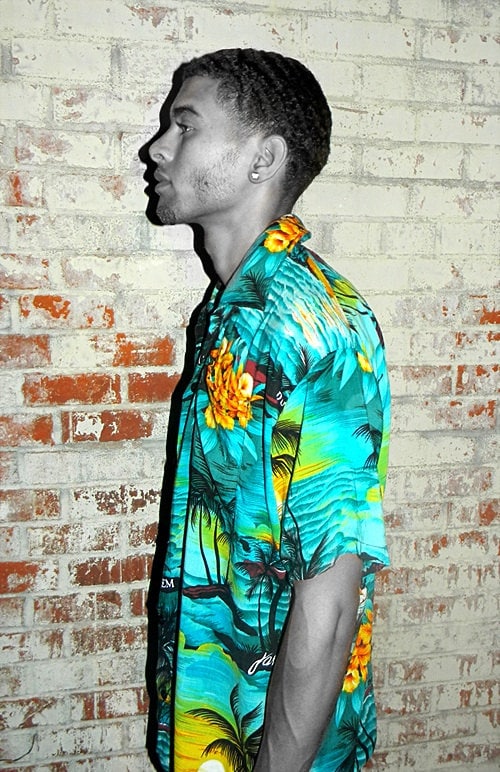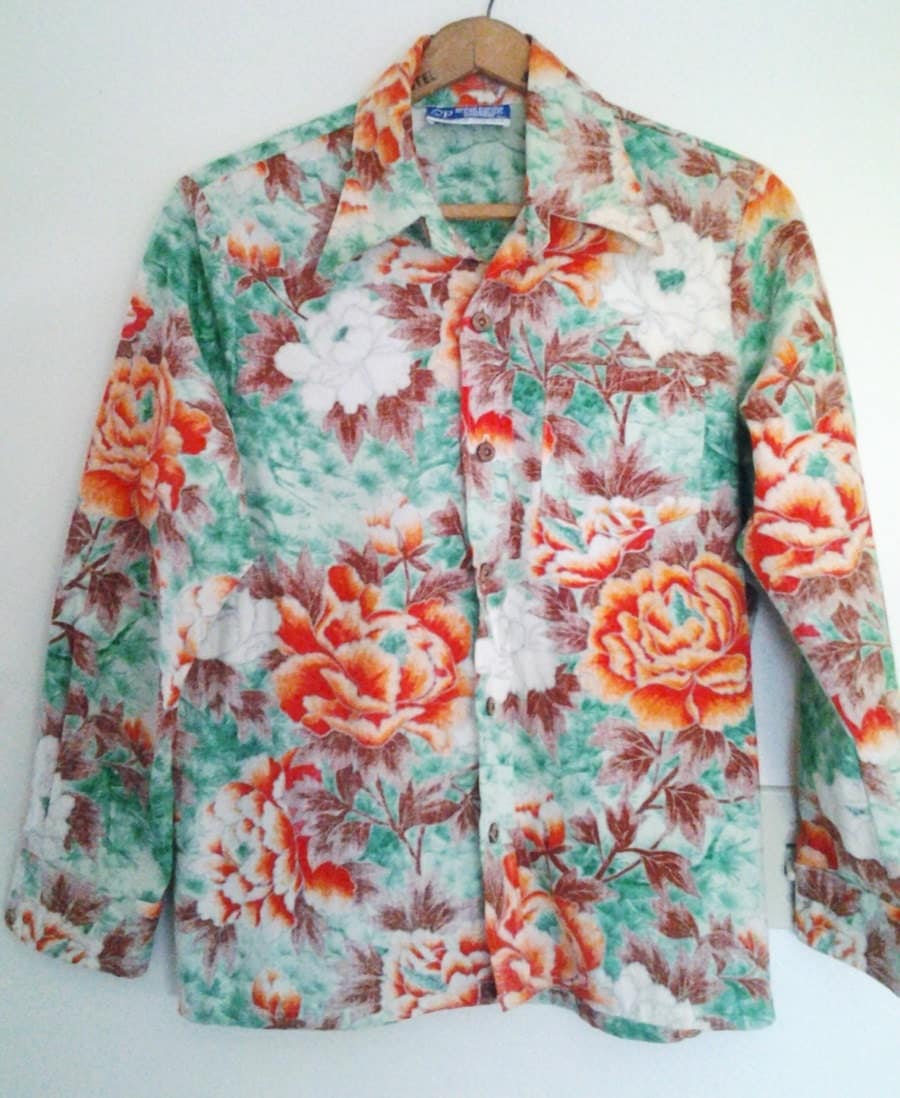 I love my dad so much. Anyway, that's it for the shirts. But here are a few more things that I came across while web-surfing:
Snapshots from a parade in 1973:
1
&
2
.
Martin Jensen's airplane:
1
&
2
.