The second photo
is simply titled
lipstick plant
, so I assume that those berries (seeds?) can be used to color one's lips. You know what else you can use? Schmancy lipsticks from various brands! Wow, I am so good at transitions. Anyway, I'll admit that I was pretty liberal with my definition of "lipstick tube"...
Is it in bad taste to start with one that I disapprove of? This is
"Edward's Best 8-Color Lip Palette"
, which astounds me because it's
so obvious
that it's not a picture of the actual product. I cannot imagine why you would think it was a good idea to show Photoshop gradients instead of, y'know, real lip pigments. Here's what it truly looks like (thanks to
Best Things in Beauty
):
These are also not strictly packaging. What's cool is the sculptural aspect of the lipsticks themselves!
Hourglass "Femme Rouge Velvet Crème Lipstick"
and
Clé de Peau Beauté "Extra Rich" refill
.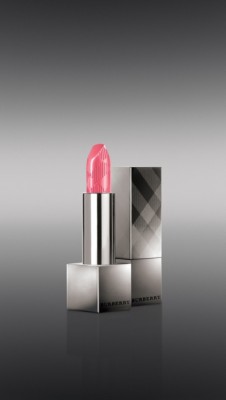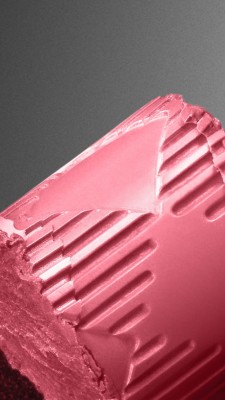 Burberry "Lip Mist"
, a name that sounds like perfume for your mouth, which I don't necessarily object to. I love pictures of lipstick chunks.
Smashbox rings
and
Guerlain "KissKiss" lipstick
. Speaking of Guerlain...
What is even happening? The package design of
"Rouge G de L'Extrait"
strongly reminds me of Charlize Theron in
Prometheus
:
Classy. Cold. Confusing. Paintings by
xiaoli
and
doiron12
, both from deviantART.
Prometheus
is a lovably terrible movie, by the way. Kinda like
Avatar
: gorgeous sci-fi visuals, but all of the characters are idiots.
Lancôme "L'Absolu Rouge Lipcolor"
, because it's wearing a hat.
Tory Burch "Pas Du Tout Lip Color"
because tangerine enamel!!! Lastly,
Benefit "Candy-Orchid Lollitint"
because it's the cutest thing you ever did see:
Just kidding; the cutest thing you ever did see is obviously
Lupita Nyong'o
!
File under "fairy princess inspo"...