Today I am headless, for two reasons: 1) I think
my soap-free hair regime
may have reached the disgustingly greasy stage that everyone promises will be temporary. 2) I didn't want to get rained on outside, and it's difficult to take full-body photos within my house, at least if you're as picky about backgrounds as I am.
It looks like I 'shopped the outline of my arm, but that's actually the effect of using camera settings.
Much technical. Very photographer. Wow.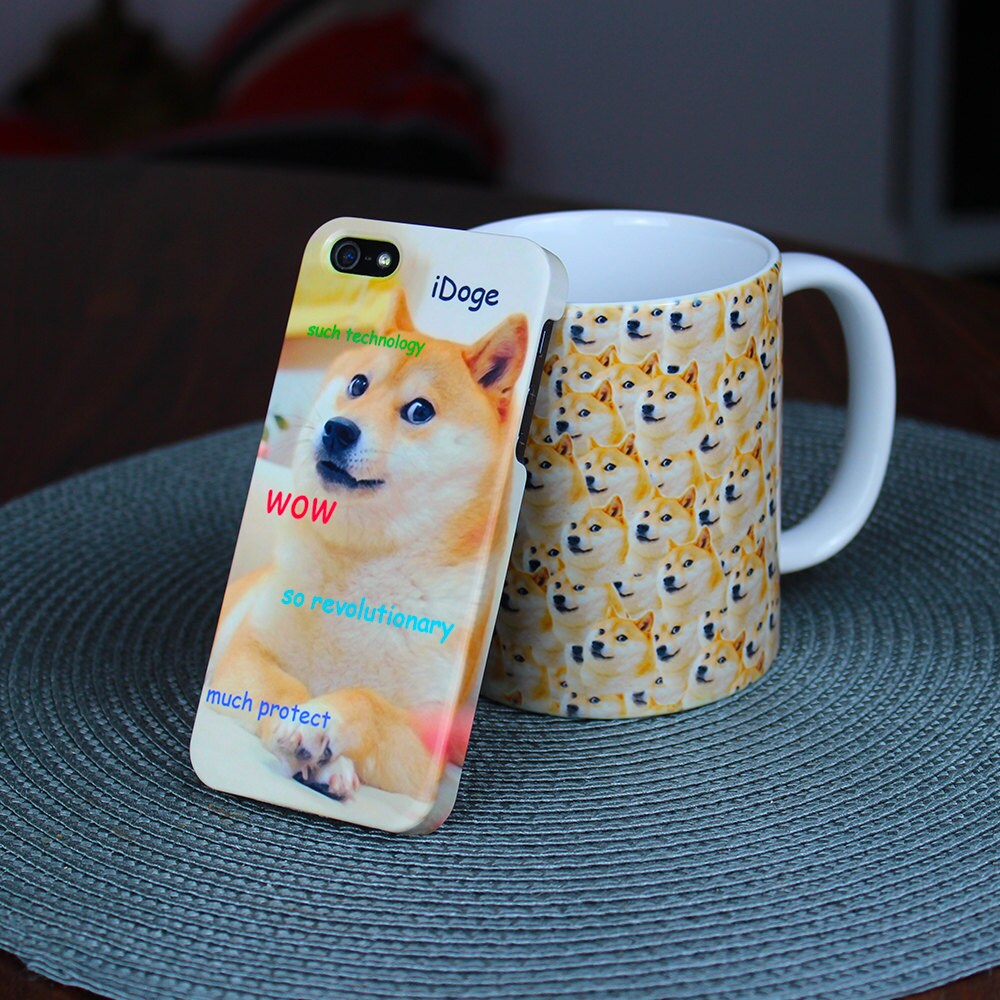 Sorry. I am just so not sick of
doge
yet. Will I ever be sick of doge? I mean, I still choke with laughter about
"How'd it get burned?!?!?!"
I've never seen the original, but
the 2006 remake of The Wicker Man
, starring Nicolas Cage, is fantastically awful.