The Lonely Island feat. T-Pain
feat.
Dr. Seuss
: I'm wit' it. (Please, somebody actually make that remix. Also, just in case you're not aware: "I'm On A Boat" is extremely NSFW.)
Wow, that image is truly horrible quality. But you get the picture! (Pun intended.) Without any further ado, let's look at lovely nautical (and vaguely nautical-ish) pieces from
Rust Belt Threads
: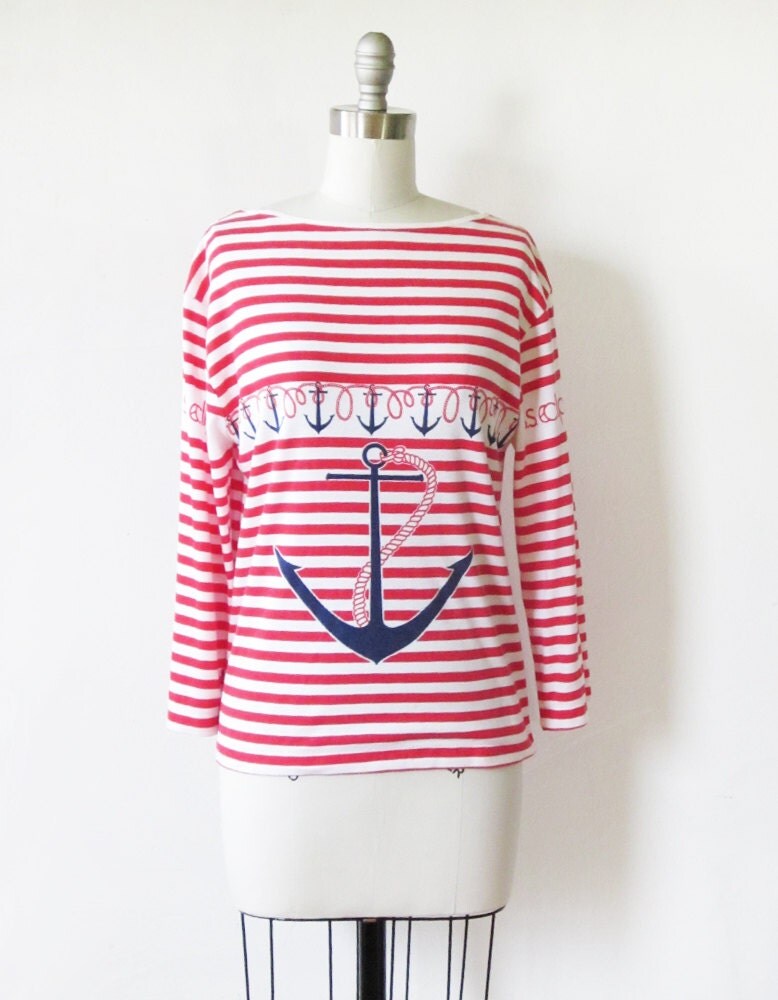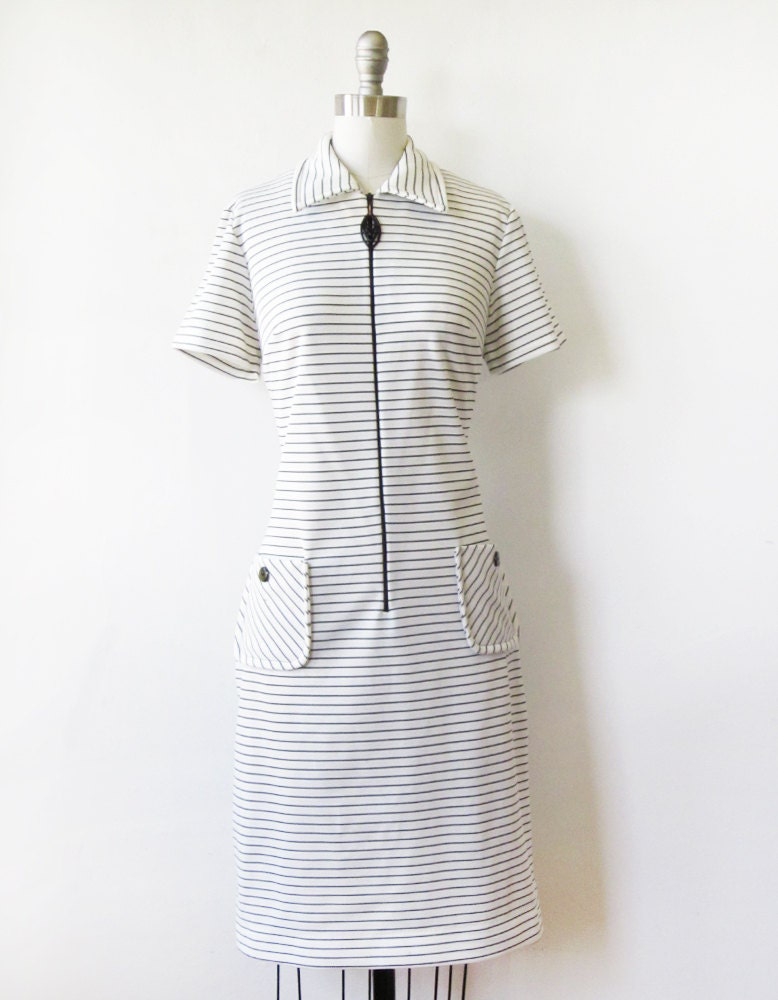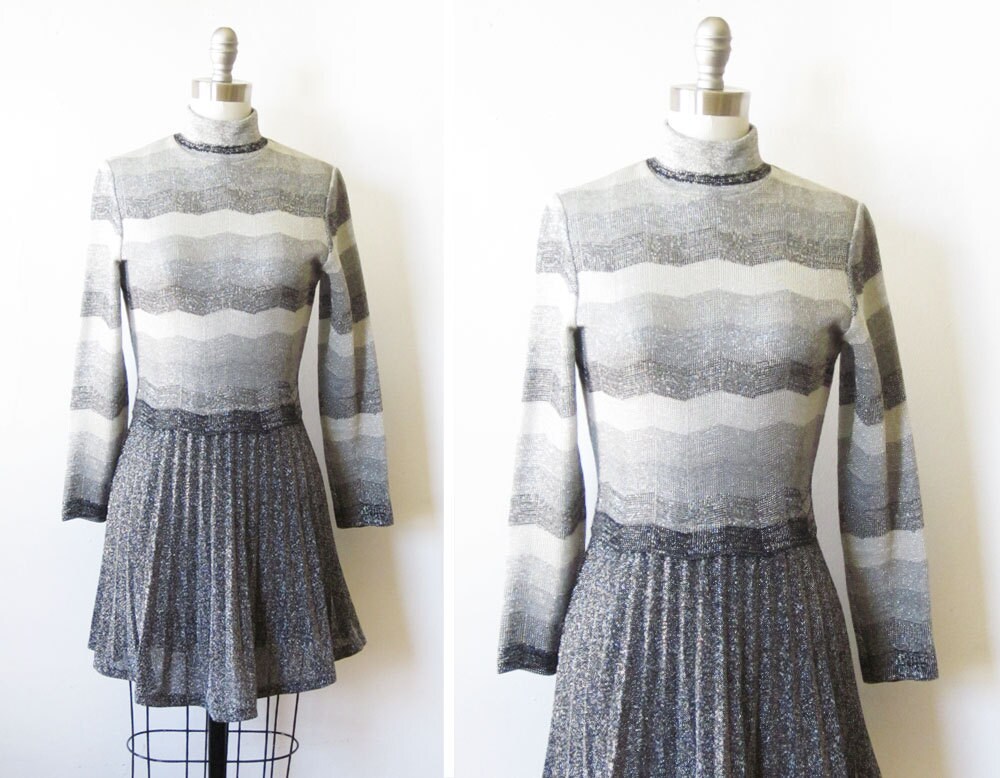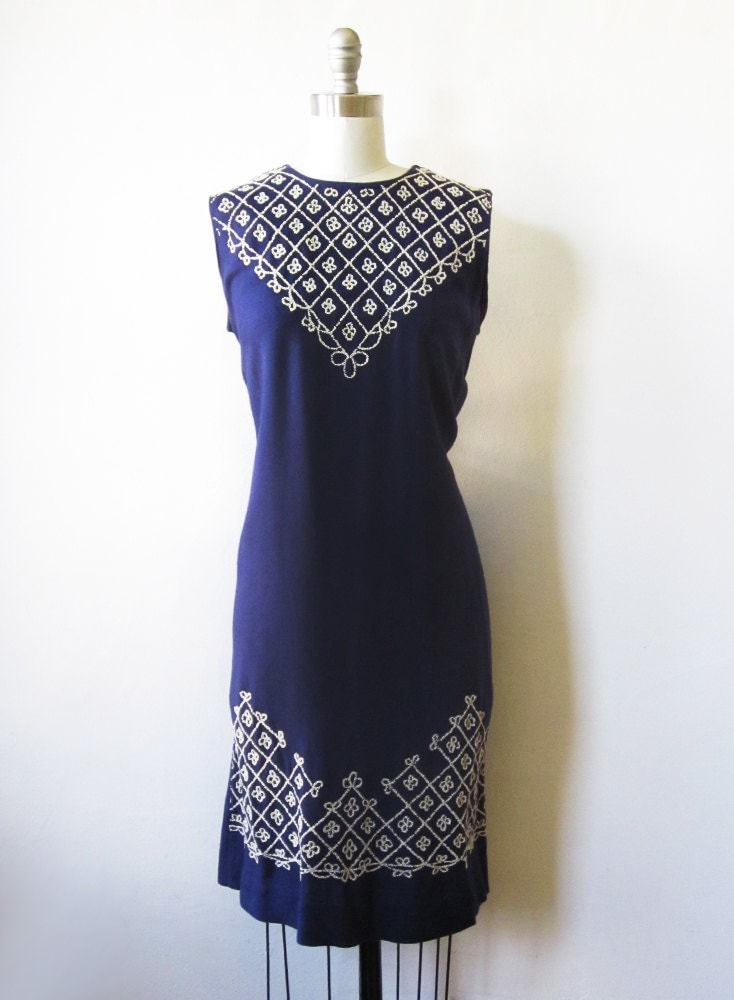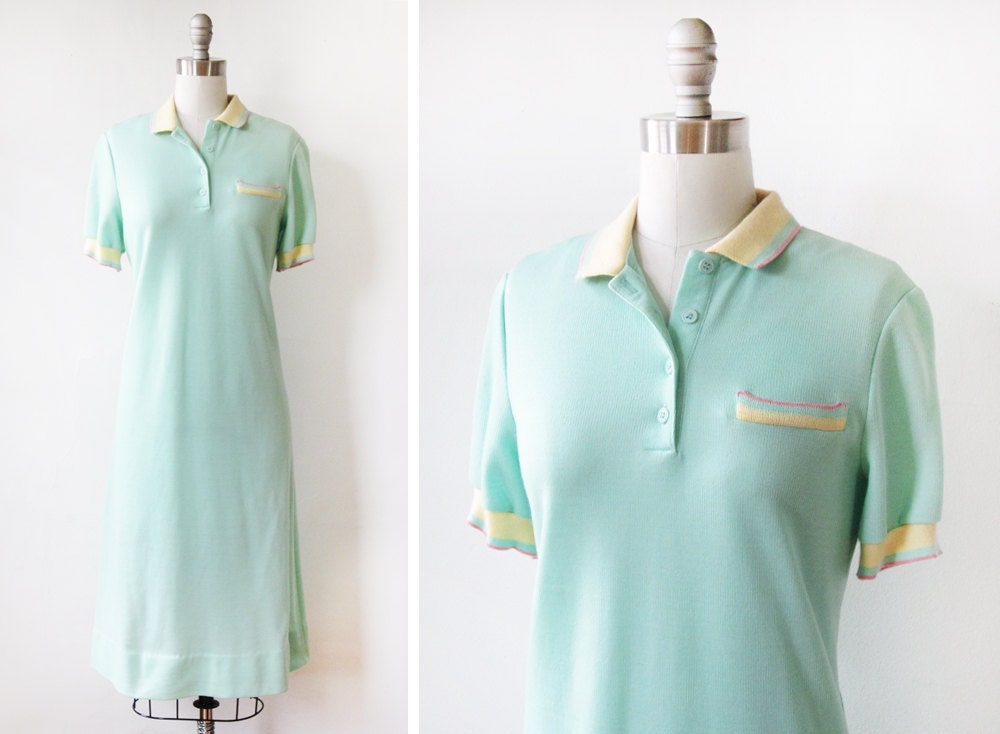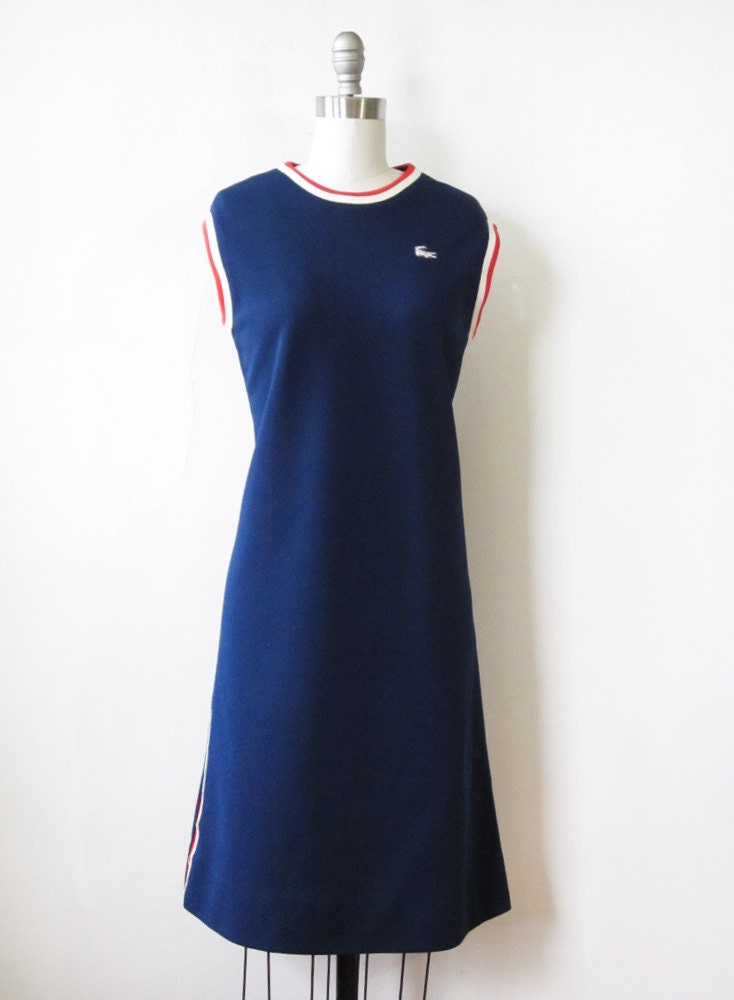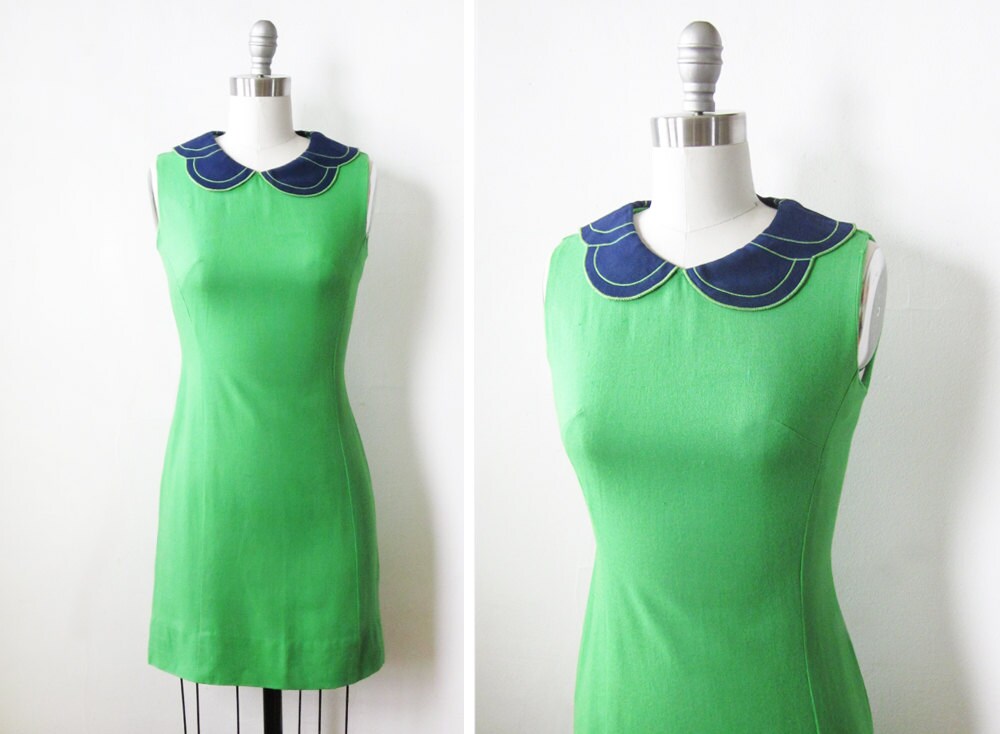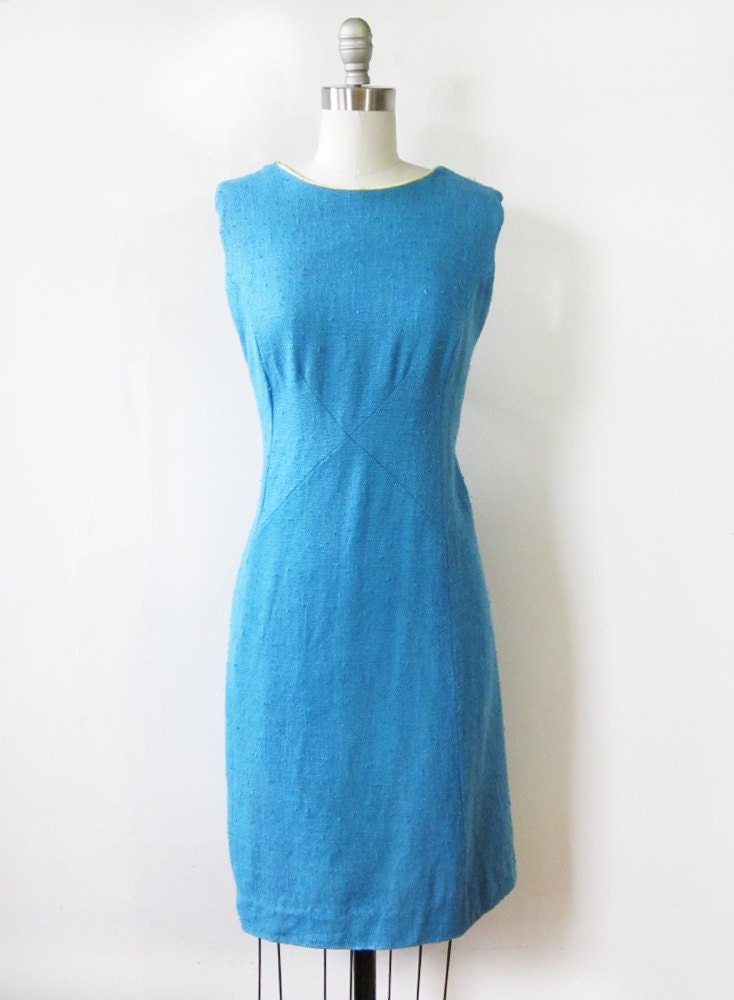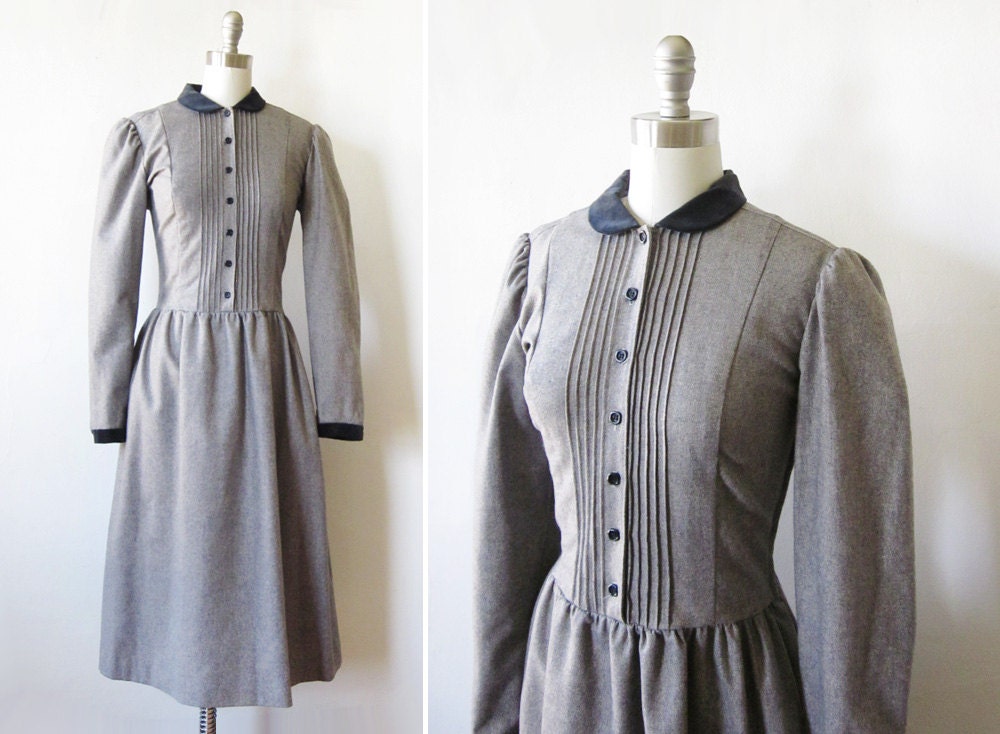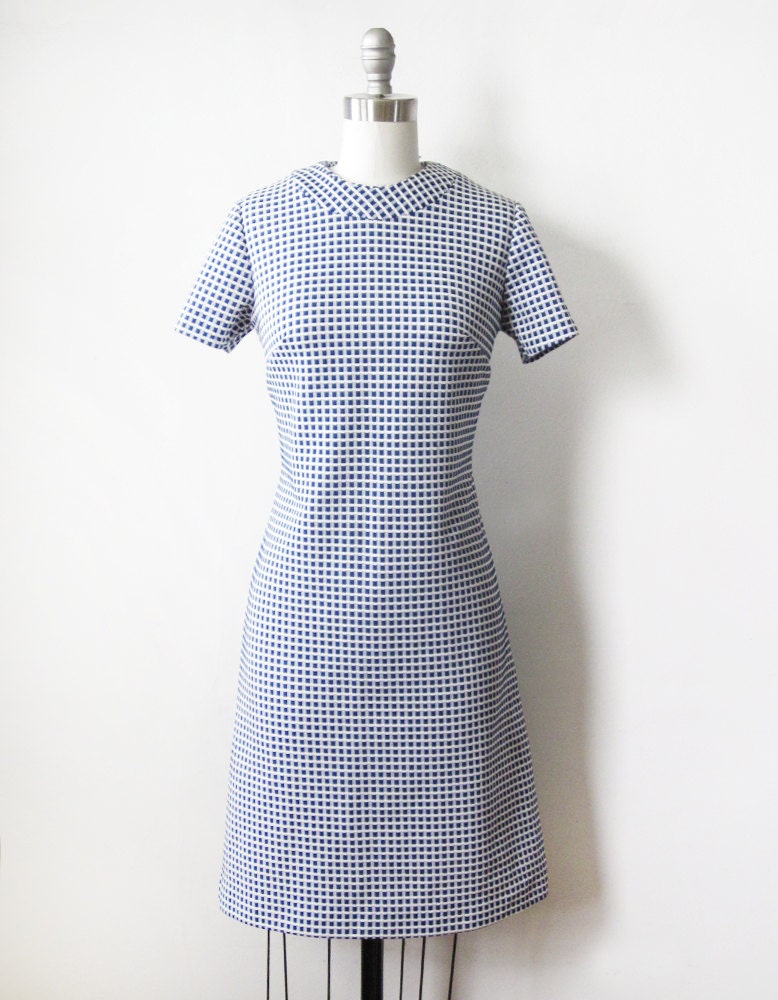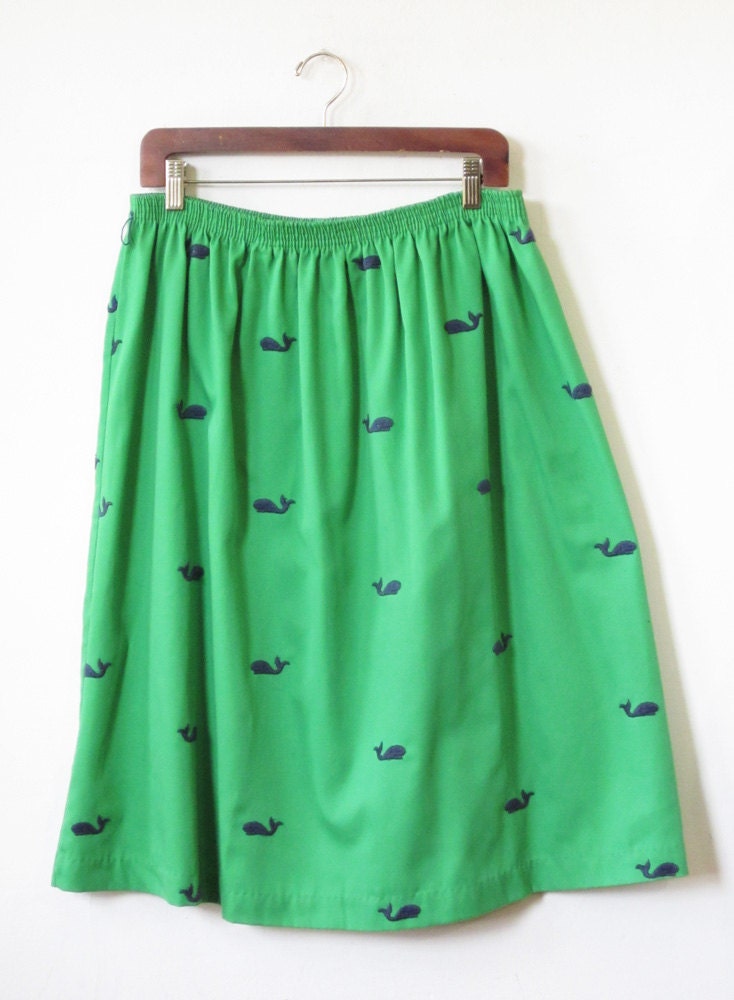 A bunch of dresses sandwiched between a top and a skirt. Predictable? Me? Nahhh.