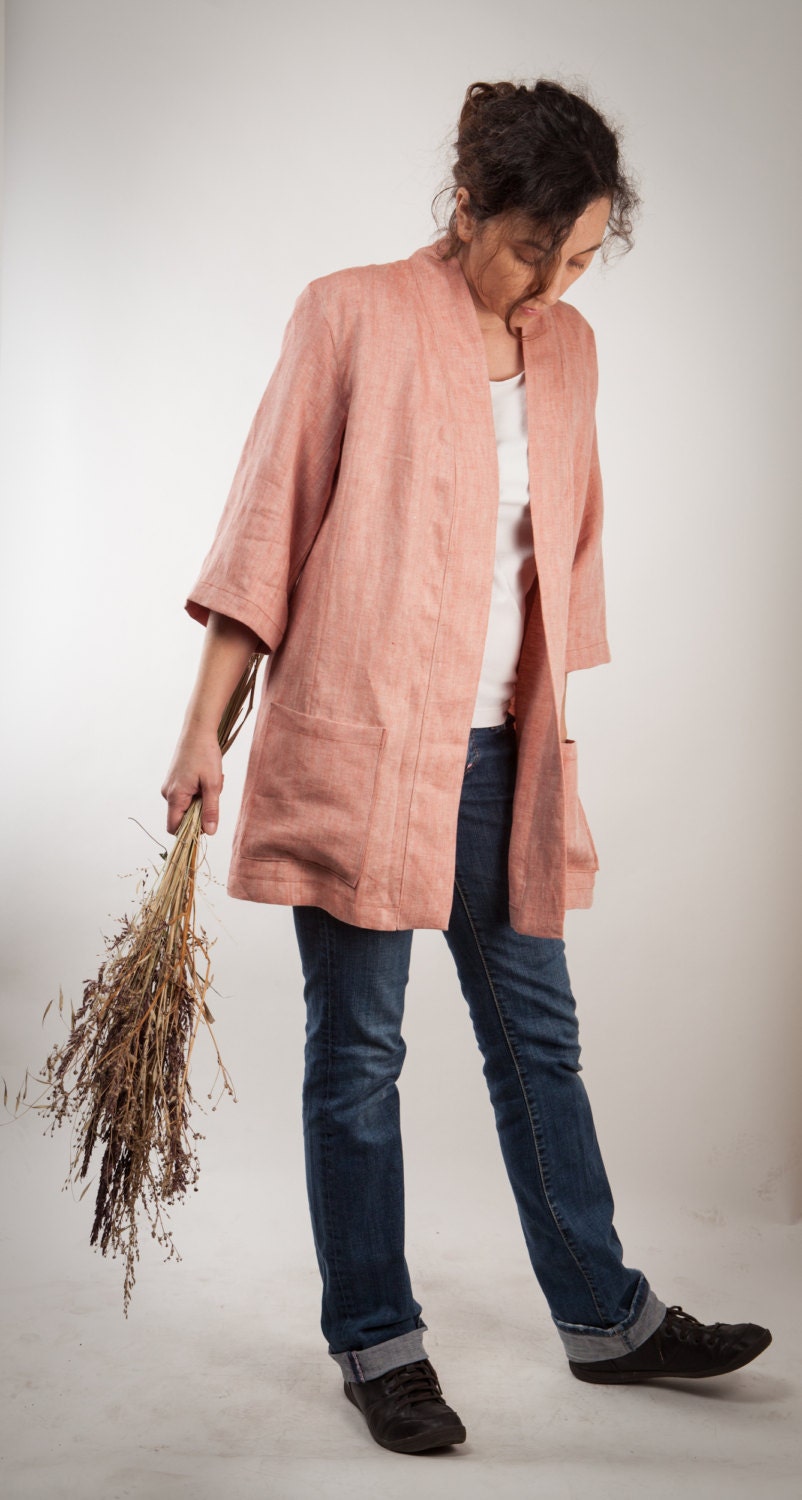 Italian fiber artist Micol Magni makes beautiful work clothes, for sale in her shop
Le Blusine
. She
explains
her design ethos with poetically utilitarian language: "About a year ago I began to think about how many beautiful occupations there are, related both to the world of work [and] personal passions. [...] I have used different suits, aprons, jackets... at home, in the studio, in the shop, in the garden or on the way!" By contrast, Micol's comment on her aesthetic impulses is brief: "The minimalism and simplicity are the two elements that compose all my work."
I love the soft shapes and natural fibers that characterize Le Blusine, as well as the domestically rough-and-ready concept. Imagine if
Indiana Jones
were a woman who owned an orchard and made big batches of jam every summer...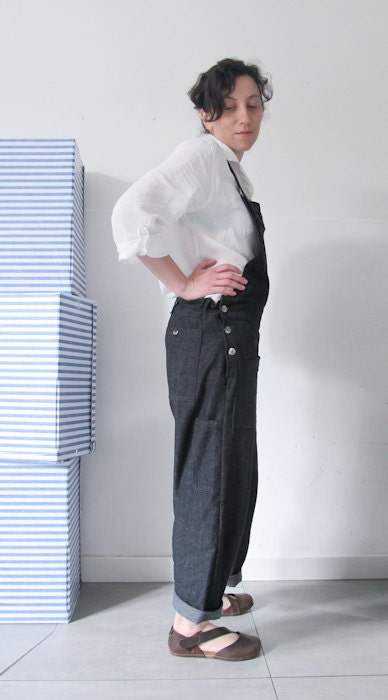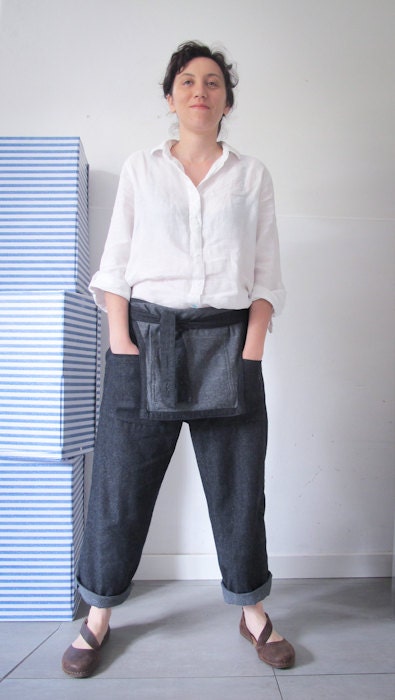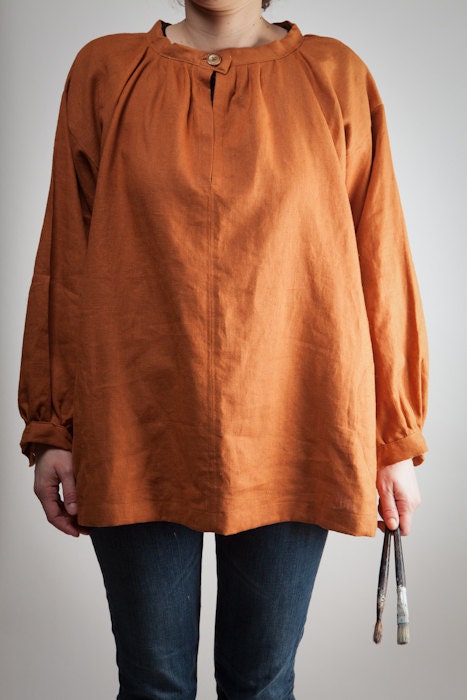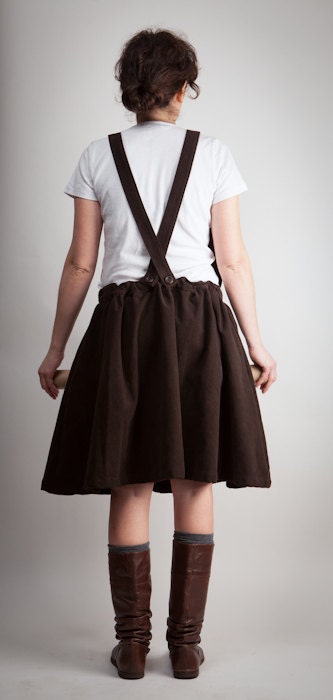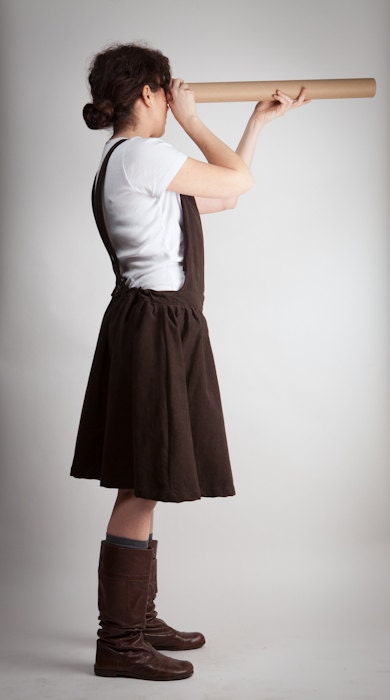 Click each image to be led to the source, and/or connect with Le Blusine on
Instagram
&
Facebook
.