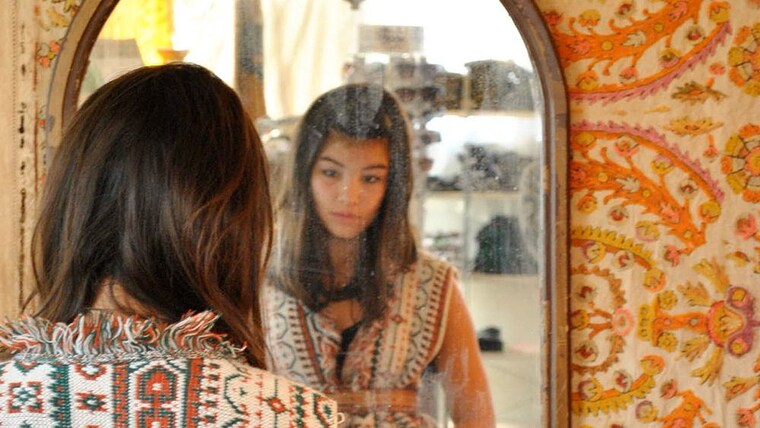 Michelle Tamashiro of
Vintage Urban Renewal
runs her bohemian shop from a little town in the Pacific Northwest. She answered a few questions about how she became a saleswoman and small business owner.
Fashion Fragile:
Have you always had an interest in fashion? When did you realize it would be your profession?
Michelle:
Yes, I have always been interested in fashion. When I look back on my school pictures, every year I wore something that I had made myself and still remember each item. Which is what led me to work in the fashion industry in the 80s for a designer that upcycled clothing. My job was to rip up old jeans (I cry every time I think of how much amazing vintage denim I tore up), set rhinestones (with a huge hydraulic setting machine), press garments, receive and ship. When did I realize it would be my profession? That is the easiest question. I realized it would be one of my professions when I knew that I could not type, hated math, and did not want to wear boring office attire... ever.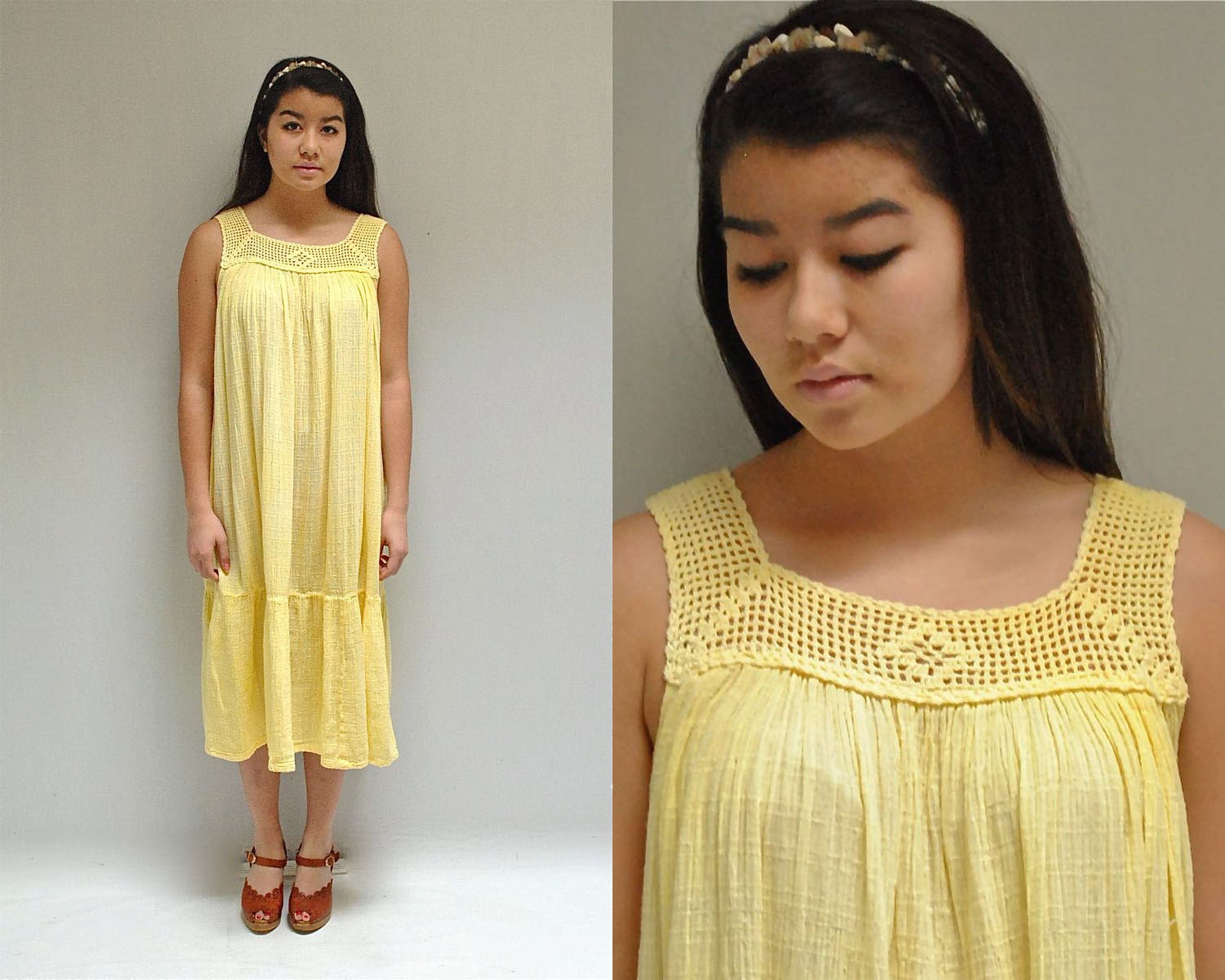 Fashion Fragile:
You
mentioned
that you have "a background in fashion and food", which piques my curiosity. What are you referring to?
Michelle:
I almost went to school to be a fashion designer and instead ended up going to school to be a pastry chef. I ran a restaurant for someone and had my own wedding cake business, which is why you will see my Instagram feed
@vintageurbanrenewal
is filled with my love for pastry arts as well as fashion. My family also owns a Japanese restaurant in our small town of Grants Pass, Oregon, where you will find me waiting tables part of the time.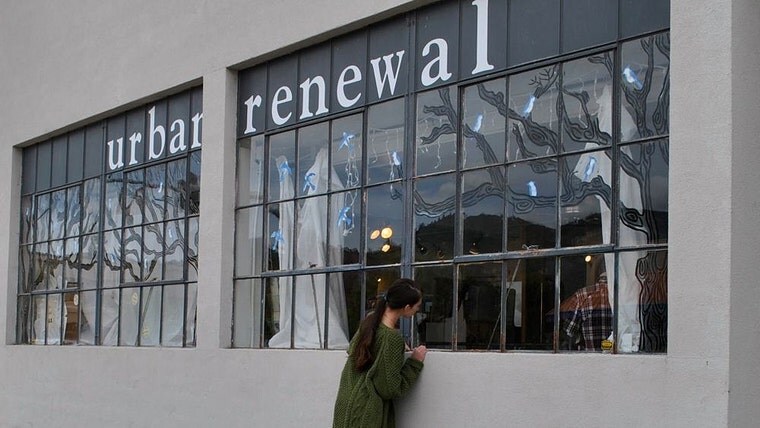 Fashion Fragile:
You have a lot of experience selling clothes, offline as well as on. How does Etsy compare to the other venues you've used over the years?
Michelle:
It seems everyone on Etsy aspires to owning their own brick-and mortar-store one day. I on the other hand have owned three stores and love the downsizing that Etsy has given me and my family. My whole goal is to be as profitable as possible while still being able to spend time with my family and not have the overhead that goes along with running a store. I have had to figure out exactly how many items to have for sale at a given time, how much advertising and where to advertise, being ahead of the seasons, reading my stats, and my biggest challenge, how to keep track of inventory. All of those things are very similar to running a brick-and-mortar.
Vintage Urban Renewal links: Instagram, Facebook, & Twitter.