Pacifica is a semi-sleepy town south of San Francisco, where X goes to surf. The local beach has mild waves, properly gold sand, and
a waterfront Taco Bell
. (Still exciting despite my ambivalence toward the chain.) X will throw his board and salty wetsuit into the back of his pickup truck, then drive a mellow half hour to the beach. Today was the second time I've joined him.
During our last excursion, he surfed while I got tipsy. I sipped cheap beer on a blanket in the sand, reading
Bombay Stories
, feeling warm and sleepy in X's hoodie. There's something about a boy's sweater--the comforting, complex scent of cologne and masculine sweat. It gives me nostalgia pangs.
This afternoon X didn't get in the water. We went for a run together, then sat on the tailgate kicking our feet, finishing sandwiches from earlier and drinking Modelo mixed with homemade lemonade. (Apparently
shandies are fashionable
right now.) Here's my sophisticated lemonade recipe: Squeeze the juice from four lemons or however many you need. Add a little
agave syrup
and some water. Shake it all up.
I love the soft colors at the beach. The sand melts from bronze to grey approaching the water, which is a dark teal that shifts with the tide, and white froth surges on the surface. The ocean has always made me melancholy, put me in a literary mood, perhaps because the classic vastness will reinforce one's sense of a miniaturized self.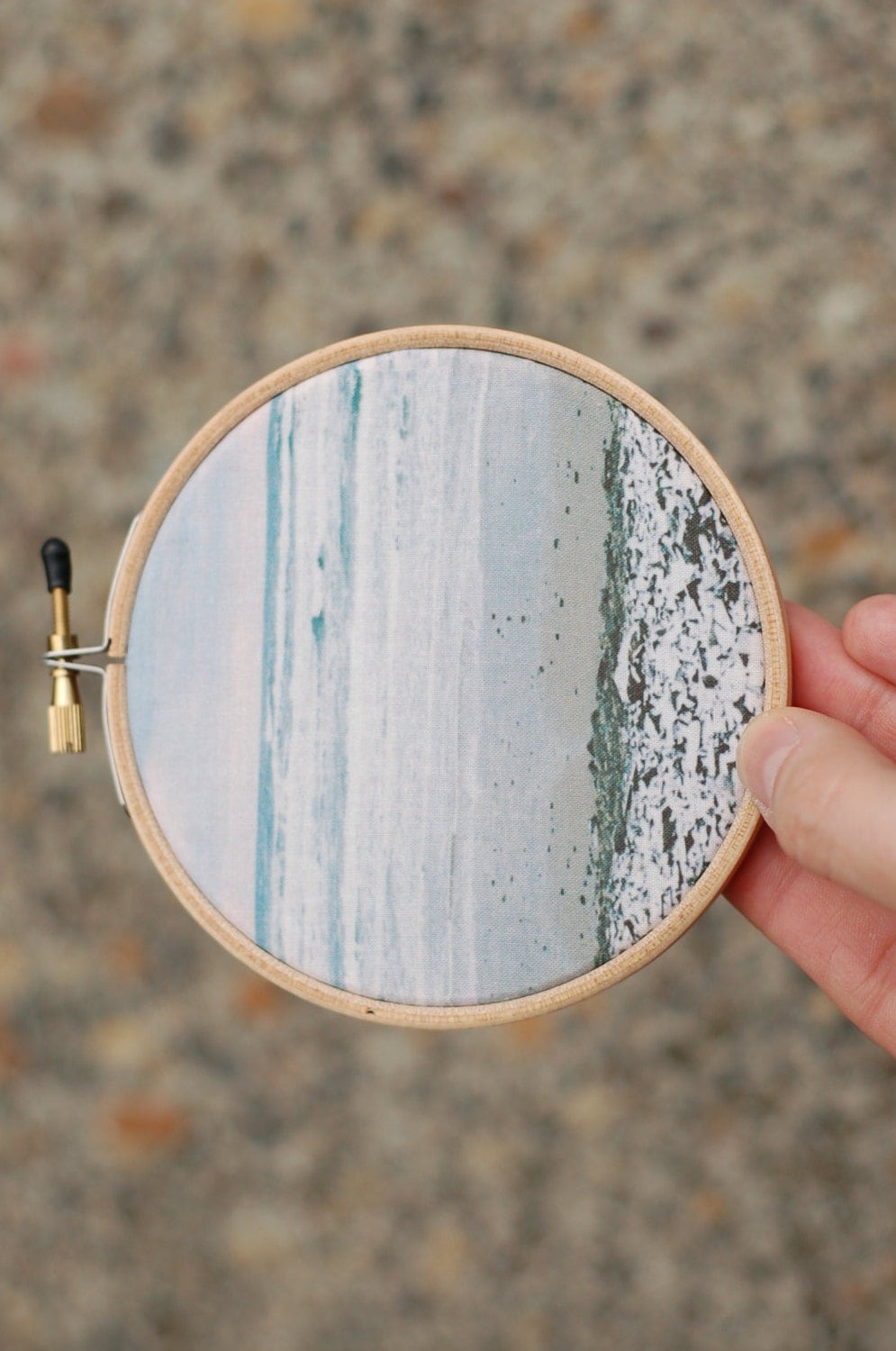 Can you tell that I've been reading
Sylvia Plath's journals
? Song of the day:
"California Love" by 2Pac featuring Dr. Dre
(NSFW).