Jennifer Brook Binns of
Hollie Point
offers "curated vintage for discerning lovers of timeless style". That sounds like you and I, right?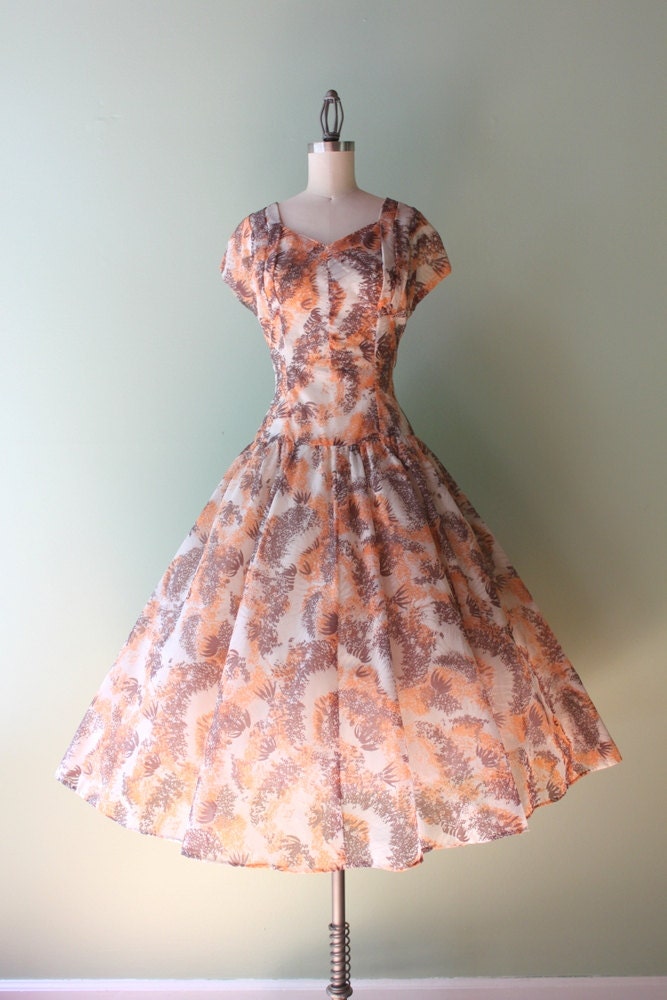 Fashion Fragile:
Your specialty appears to be dresses from the '40s and '60s, often with defined waists and voluptuous skirts. Why do you gravitate toward that timespan and silhouette?
Jennifer:
My love of vintage clothing developed early in life and was originally inspired by the old clothes hanging in my grandmother's closet, and by movies from the '30s through the '60s. I fell in love with the silhouettes of these periods and when I began to collect vintage I naturally gravitated towards them.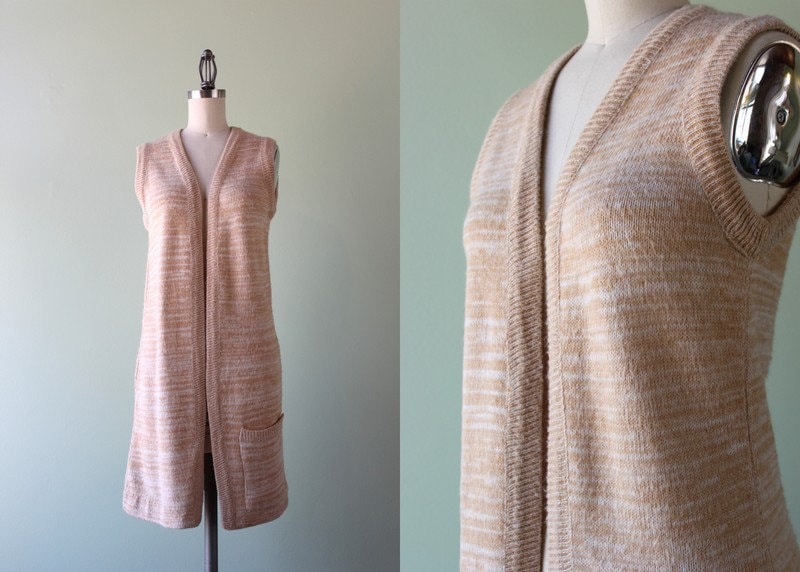 Fashion Fragile:
Does your personal wardrobe resemble your stock? How do you manage to let go of so many lovely pieces? It seems that there must be heartache involved. I have trouble relinquishing clothes that I don't even like, so I can't imagine sending off one of your dreamy beauties!
Jennifer:
It can be so hard to part with my vintage! Fortunately with clothes only a small percentage of them fit so some are easier to let go of than others. It's not unusual for me to begin listing a dress in the shop only to take measurements, figure out that it is just the right size for me and then hang it right back up in my personal closet. I have learned, however, to be very selective in what I keep. Most of my clothes are modern and I keep a small but fantastic collection of vintage that I save for special occasions. I also try to practice the "one in, one out" rule which helps me keep my collection pared down.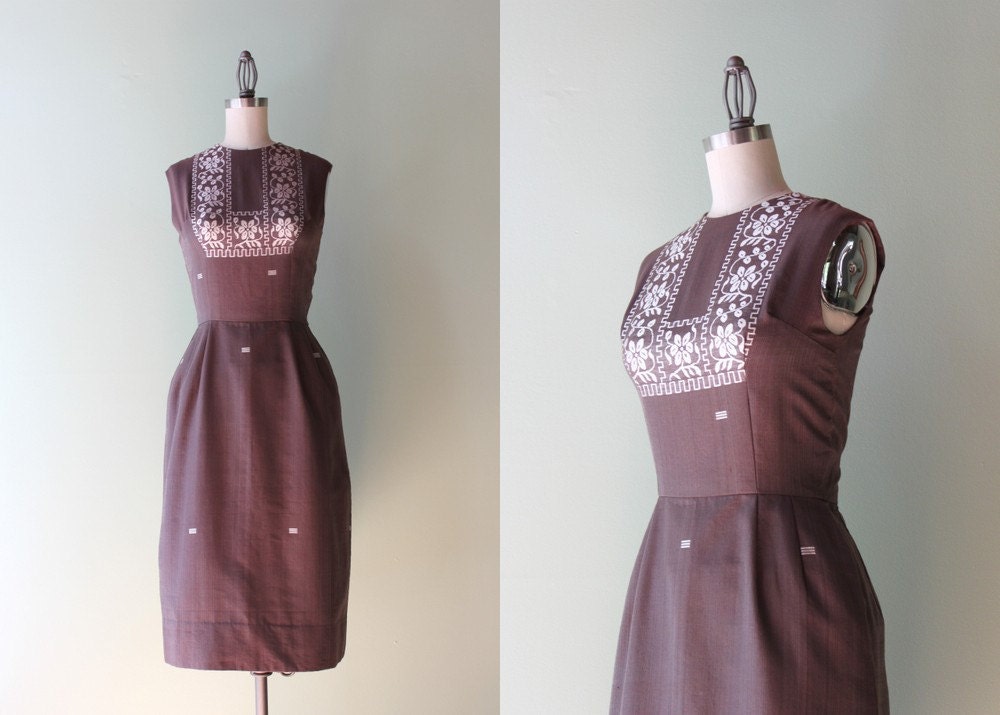 Fashion Fragile:
What do you enjoy the most about running Hollie Point? How do you avoid getting burned out?
Jennifer:
The best part of running a vintage shop is shopping! At least once a week I take a long day trip, sometimes to my favorite shopping spots and sometimes to brand new places that I have never visited before. I live between a major metropolitan area and a great rural expanse so it seems like there are always new places to explore and new/old treasures waiting to be found. The thrill of the hunt helps to keep my job exciting and fulfilling.
Hollie Point links: sale section, Facebook, & Twitter.