Kim of
Archetype Vintage
is an erudite woman, as you will discover in the following paragraphs...
Fashion Fragile:
I love the name "Archetype Vintage"; it evokes
mystical psychology
and the Knights of the Round Table. How did you choose that term for your shop?
Kim:
I definitely did think about the meaning of the word "archetype" when choosing it for my shop. The word has Greek origins. The root words are "archein", which means "original or old"; and "typos", which means "pattern, model or type". I think this idea of an "original pattern" fits well with vintage clothing. Fashion is so cyclical and the same patterns and trends repeat themselves through the years. The idea of these fashion "archetypes" being reinterpreted and worn in new ways is very appealing to me, not to mention the fact that you're recycling history when you wear vintage.
I also like the idea of personality archetypes and of expressing your inner persona through your choice in clothing. Personally, I dress for how I feel that day and sometimes I may want to put on a very ladylike dress and other days it's a more structural and modern piece that says I'm all business.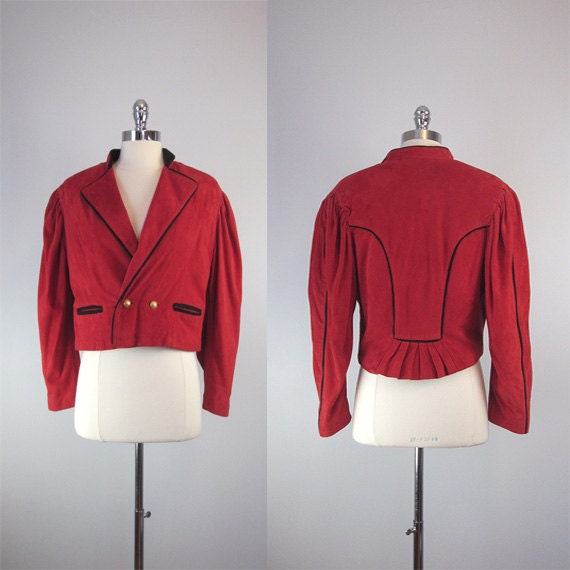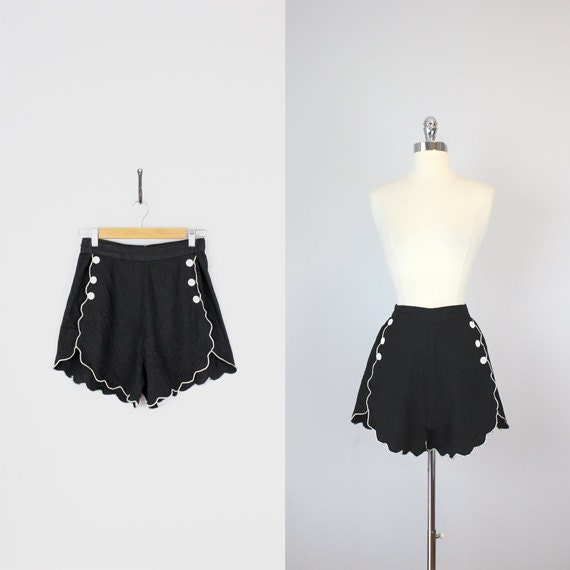 Fashion Fragile:
How did you get started selling vintage online, and when did you decide to make it a full-time gig?
Kim:
The online business grew out of my love for vintage clothing and my many years spent collecting and hunting in thrift stores and flea markets. I am 38 now but have been collecting vintage since I was 14 and discovered my first Salvation Army. I would wear a lot of vintage in high school and college and would sew and alter my clothing to make it more unique.
I had several retail jobs throughout my 20s which taught me the value of good customer service. For the ten years before opening my Etsy shop I ran an independent health food store (think a local and mini Whole Foods) and sold natural foods and supplements. My vintage collection kept growing and I started selling it on the side to local friends and on consignment in a few shops nearby.
In 2011, I was given the news that the health food store was closing and I would be out of a job. It was just two weeks before my wedding and I took it as a sign that I should finally take the leap and open my own vintage business. I had wanted to for quite some time, but the loss of my job really pushed me to do it. I got married, went on the honeymoon, and then came home and opened the Etsy shop in October of 2011.
It's been a wonderful experience so far and I've met many lovely customers from all over the world. I particularly love it when I receive a photo from an excited client who wore a dress to a special event or wedding. I love knowing that these pieces are getting a new life and are being worn and loved again by another generation of women.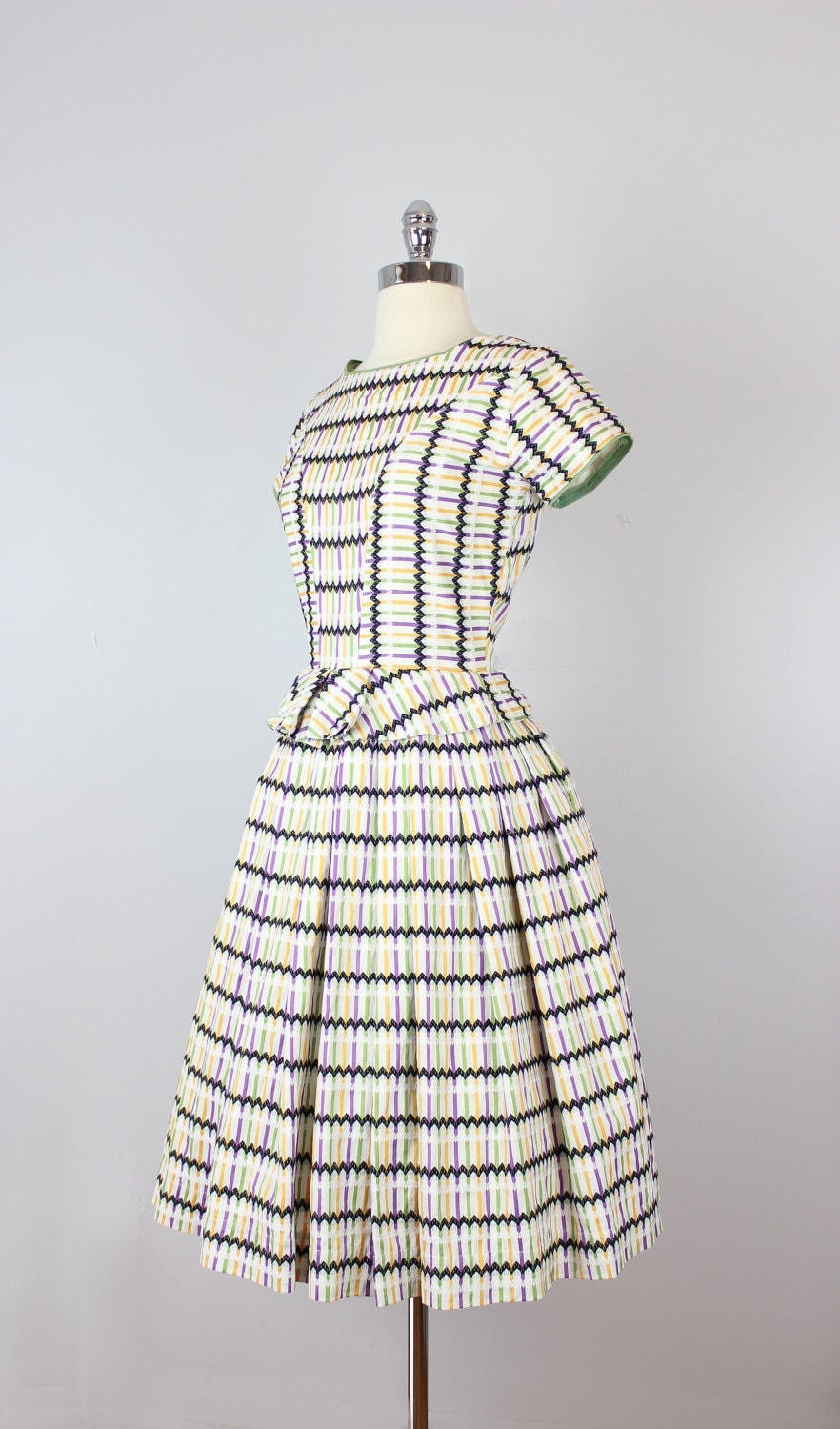 Fashion Fragile:
You have a particularly fabulous and extensive collection of dresses. Is that intentional, or do they just turn up more often than other items?
Kim:
I guess I do have a lot of dresses! That didn't start out as my intention, but it has turned out that they are the most popular items in my shop. When I'm searching for vintage pieces, I do now look for dresses in particular since they're just so much fun. There are so many different styles and shapes and I have a soft spot for 1940s novelty prints and anything with beading or structural shaping.
When hunting for vintage, I do tend to find more dresses. I think this is just because dresses have always been popular and women tended to wear more of them in generations past.
I particularly love this time of year when all I want to put in the shop are sun dresses and bright prints. Once the fall hits, I'll be all about coats and boots.
Fashion Fragile:
Do you have a favorite decade of fashion? (It can be outside of the scope of what you sell in your shop.) If so, why?
Kim:
A favorite decade would be hard for me to narrow down but I love 1920s hats, 1940s prints and 1950s shapes. I adore hats and have quite a few that I've collected over the years in addition to the what I sell online. I'm petite and find that 20s cloche styles fit my small head well so I tend to keep those for myself.
I find that 1950s fit and flare dresses with nipped waists and full skirts tend to look the best on me and I collect those as well. Sometimes it's hard to part with pieces but I know that they're all going to good homes so it makes it a bit easier.
I wear one piece of vintage jewelry every single day and it's my absolute favorite. It's a 1920s Forstner sterling silver snake wrap bracelet. It was an anniversary present from my husband and I just love it!
Archetype Vintage links: shop sale, Facebook, & Twitter.