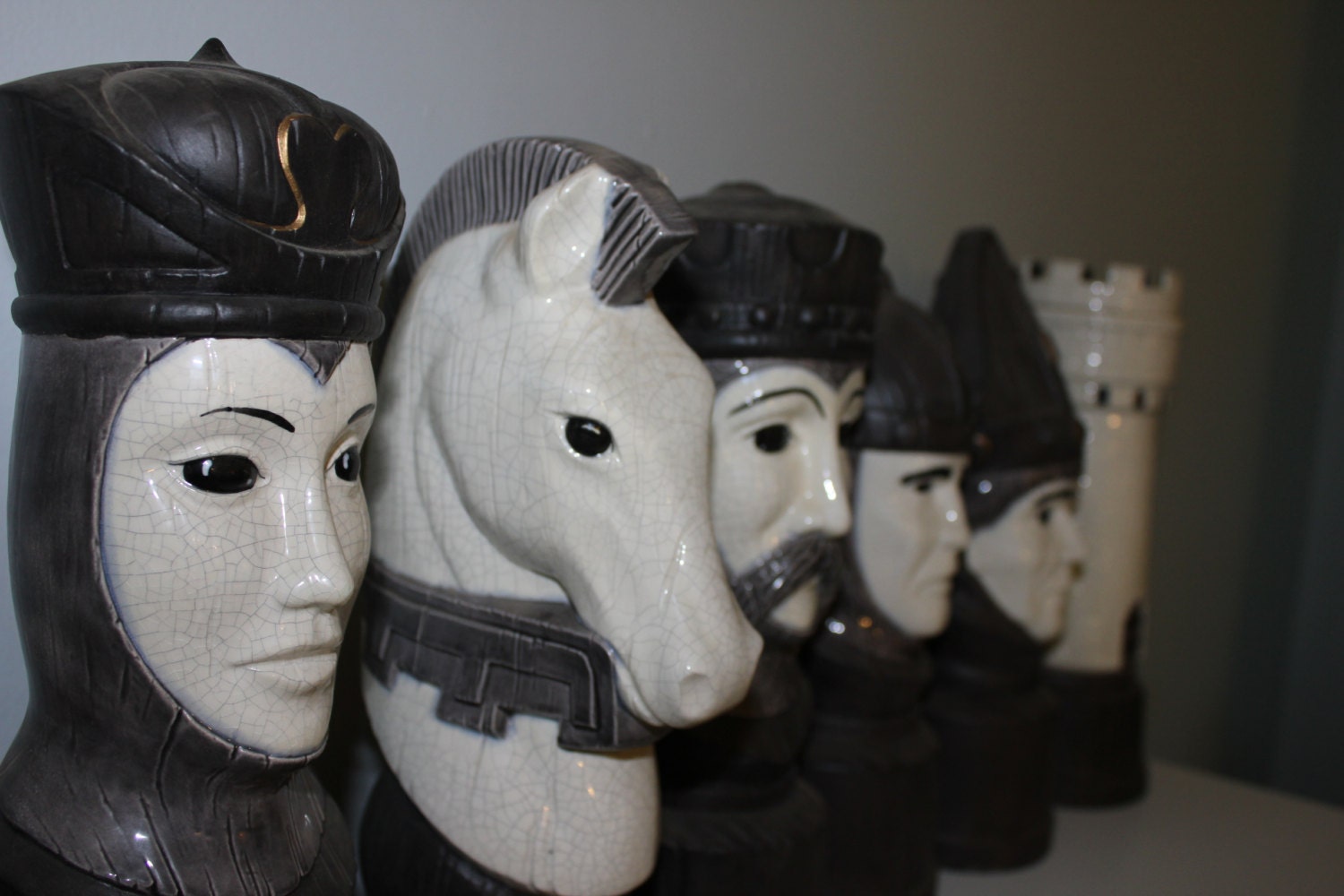 Because I've been reading a book about chess. Well,
The Eight
is about a lot of things--alchemy and the French Revolution, for example--but chess is one of the prominent topics. It was a thrilling story. Definitely recommended for anyone who enjoyed
The Da Vinci Code
.
I always feel bad when I don't post for a few days, like I've let someone down. Of course, y'all are thinking:
From
Gone with the Wind
, which I haven't seen, although I did read the book ages ago. Anyway, regularly scheduled programming will be back soon.