Coach
is one of those brands who market themselves based on "heritage", which I guess has some validity, since the company has been around since the '40s. That position also fits with a more recent trend in consumer behavior, according to
a HighBeam Business report
:
"Shoppers changed their handbag buying habits during the early 1990s. Consumer purchasing shifted toward the most basic, functional accessories. Rather than purchasing a handbag to match each outfit, which was the pattern during the first three-quarters of the twentieth century, shoppers began purchasing a single handbag versatile enough to match many outfits. This pattern reflected a more value-oriented consumer, as well as an aging population seeking comfort and casualness."
I'm too lazy to be anything but a one-purse lady, so that quote is on the money as far as I'm concerned. Anyway, about Coach: I know people who condemn the brand as stodgy, but some of the current designs appeal to me. I certainly prefer Coach's tendency toward understatement to "high end" atrocities like
this $3,000+ Louis Vuitton bag
:
That is
monogrammed mink
. Have you ever seen anything so tacky in your life? Or maybe it's over-the-top enough to be fabulous... Hmm. Well, I prefer blank leather. Although Coach does have
a watercolor/floral camo print
that I love:
And I quite like
the mauve-and-camel handbag
that I opened with. Of course, vintage selections are more appealing, simply by virtue of being old, even if they're beat up.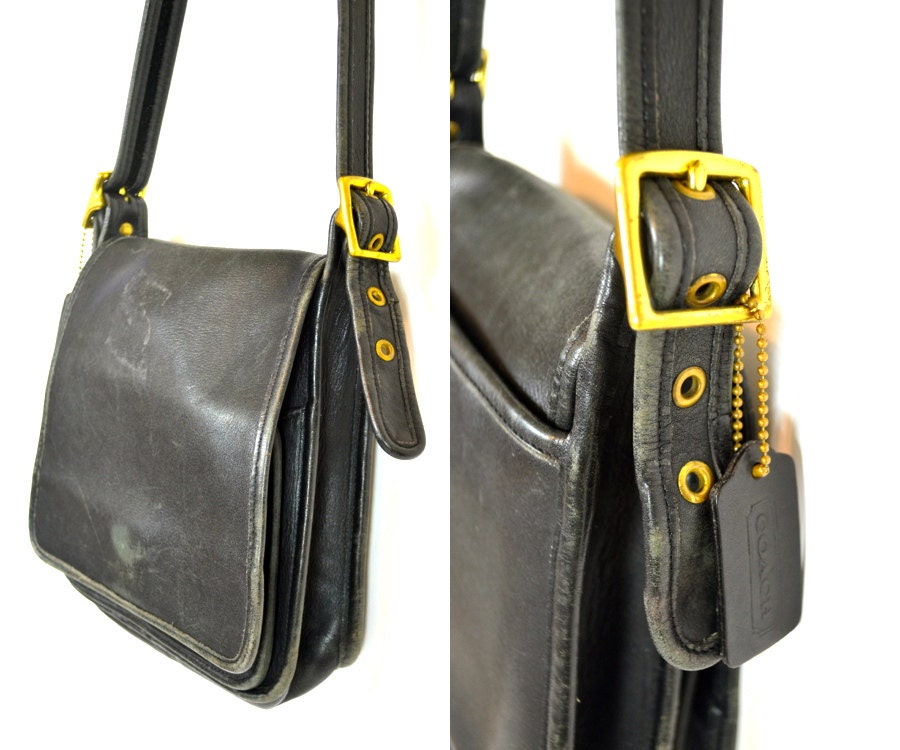 I'm being facetious. But word on the street is that the quality of Coach merchandise has declined over the past few decades, which is a pity. More worryingly to me,
their report on sustainability
seems negated by
this legal disclaimer
about "forward-looking statements". But I'm not a lawyer. To be honest, I don't know what to think. Judging aesthetics is easier, because it's wholly subjective.
I love that shape, but even a low heel will make my feet hurt, so I'd be more likely to wear
"Sherlock"
or
"Florence"
.
Not sure how to feel about those jackets, or
this crewneck
:
I definitely hate
the matching bag
. But
this pastel coat
is unequivocally beautiful:
As for purses, the product that Coach is truly famous for, I like
this one
:
Despite the fact that I actually own two relatively new Coach purses, I still find myself preferring the older ones, even when they're
wrecked
: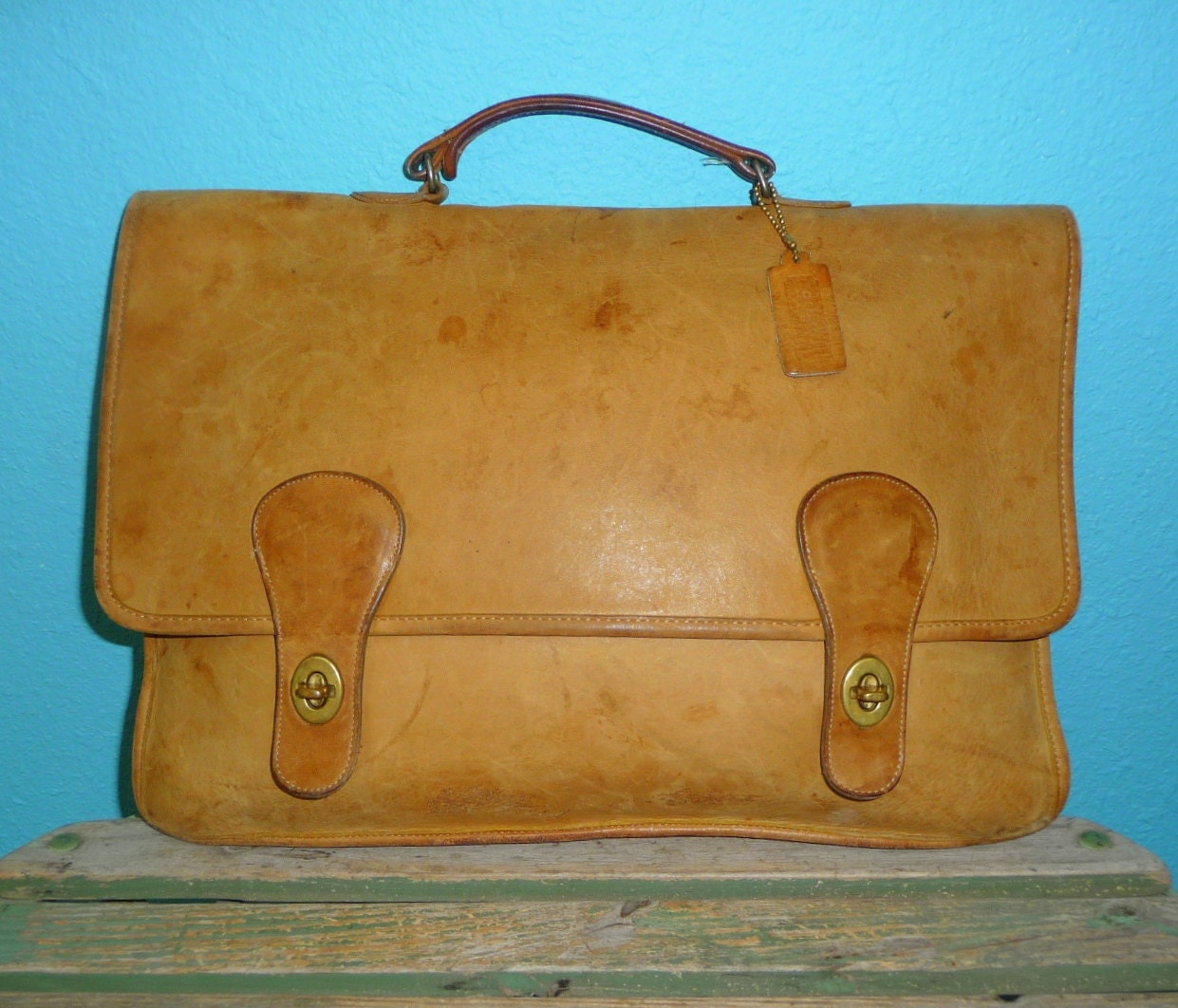 This weird kisslock pocket looks like a mouth and it's great:
I'll send you off with a strange tidbit from Flickr: