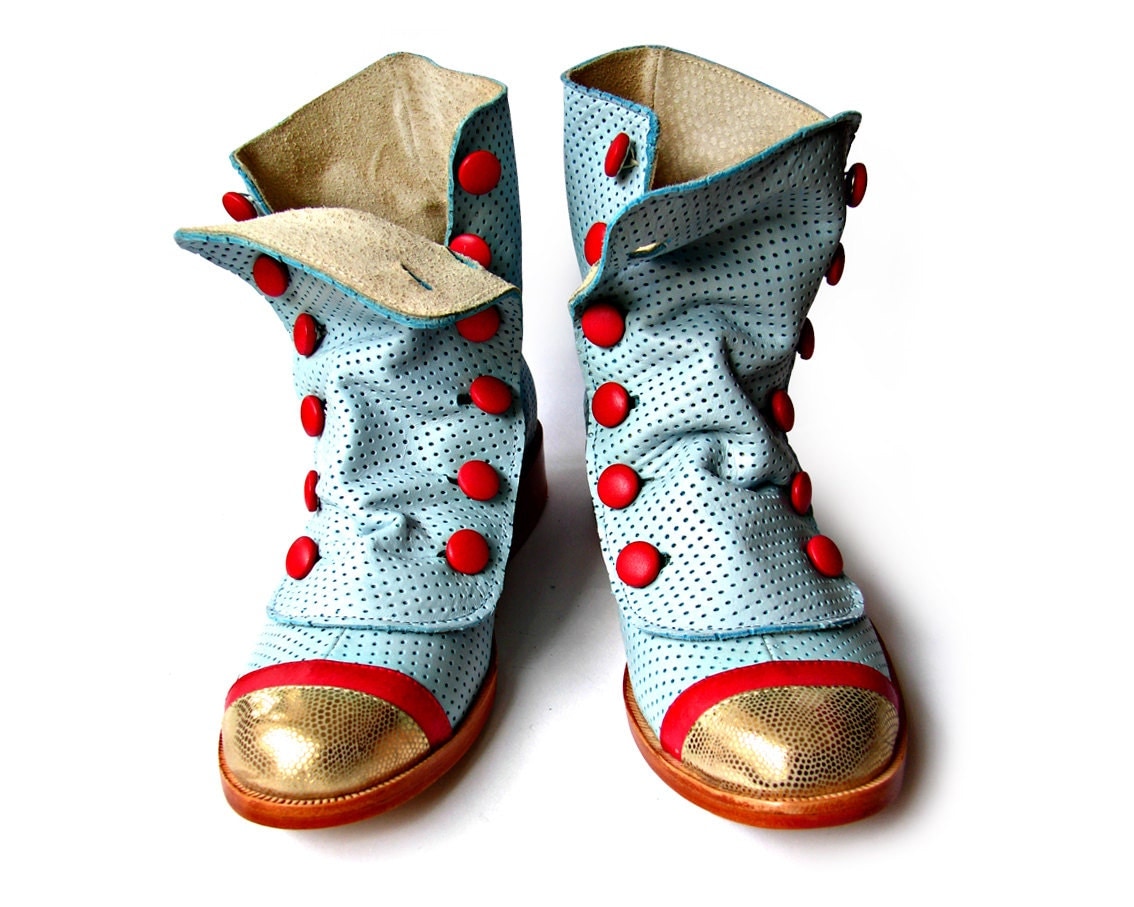 Gabrielle Peck of
Whimsebox
posted the above boots
on Twitter
and basically blew my mind. Apparently
Quiero June
makes the most perfectest shoes in the world! These particular ones cost $300, which is tragic. I believe that the boots are worth the money, but I still can't afford to spend $300 on a pair of shoes. Reminds me of
this video
:
Does anyone else remember Kelly being a big thing on YouTube?
Anyyyway, more pretty designs! Each picture links back to the sale page.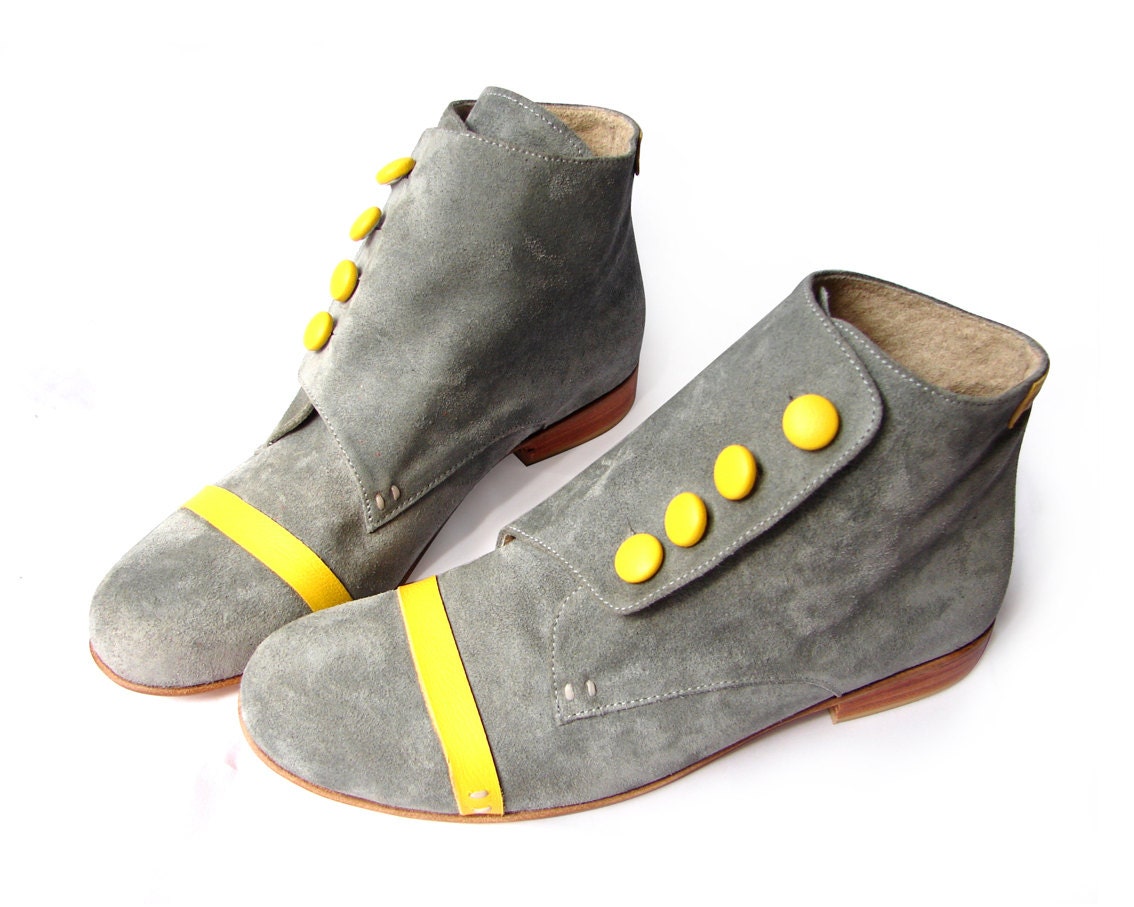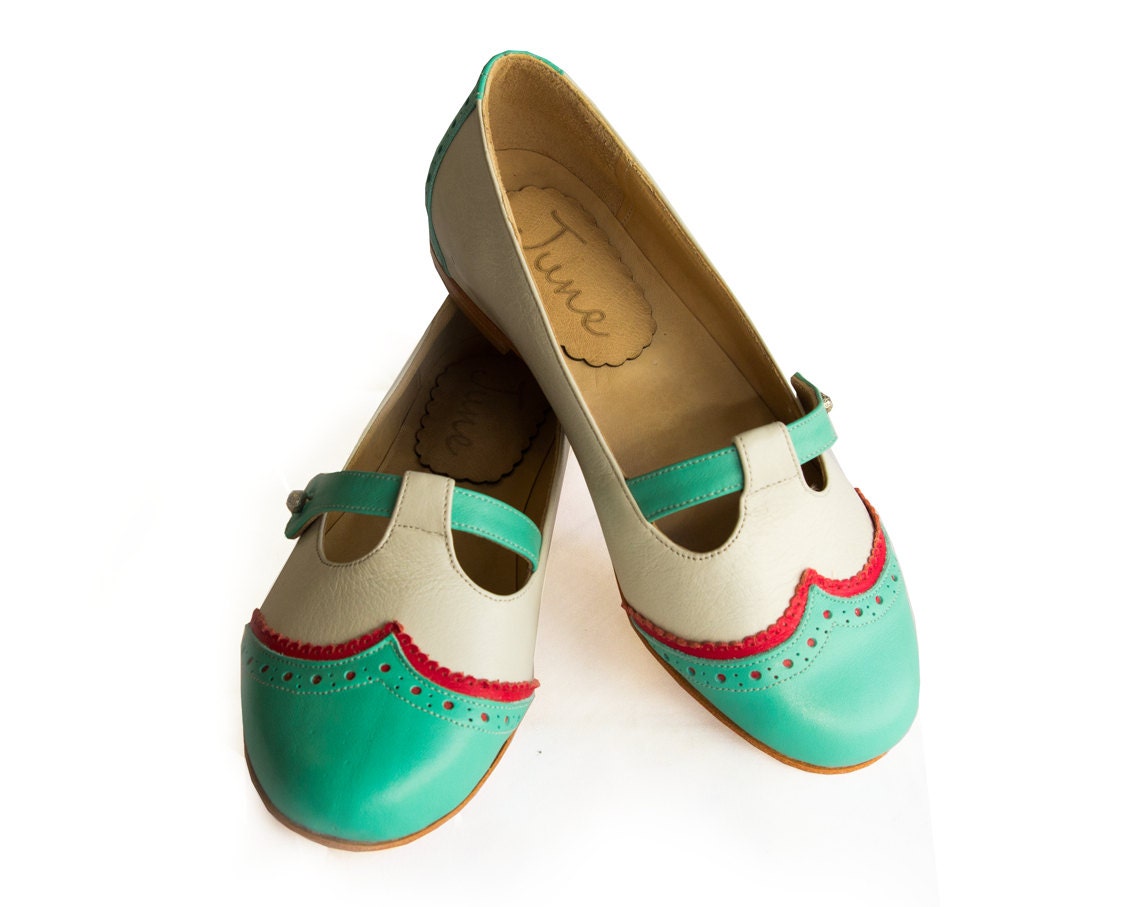 Note: I'm putting this post in
my "ethical window-shopping" tag
because
Quiero June
is an independent label and the shoes aren't mass-manufactured. But they
are
made with regular leather (as far as I can tell), so that's something to keep in mind.